Get Natural Lighting For Your Home With Solar tubes or Skylights From Polar Bear Exterior Solutions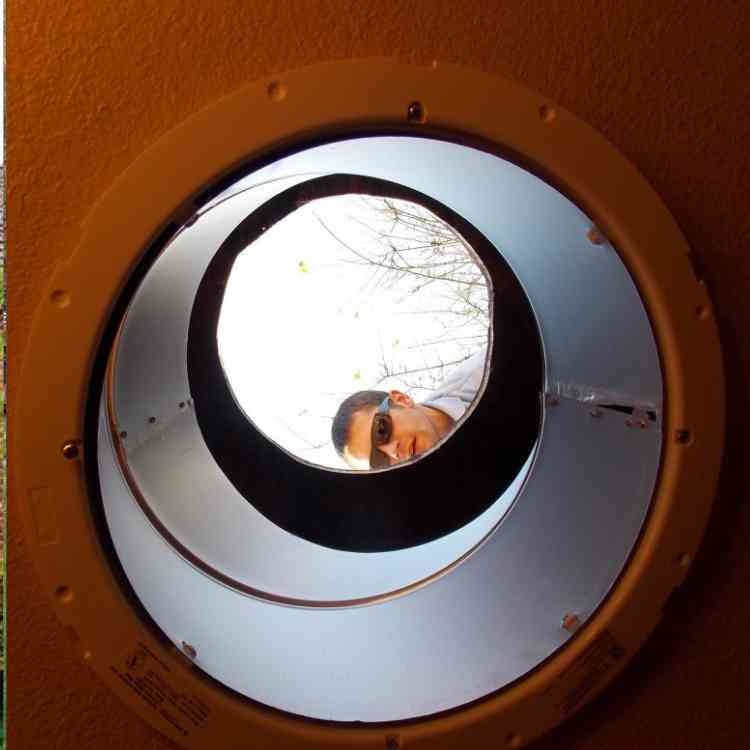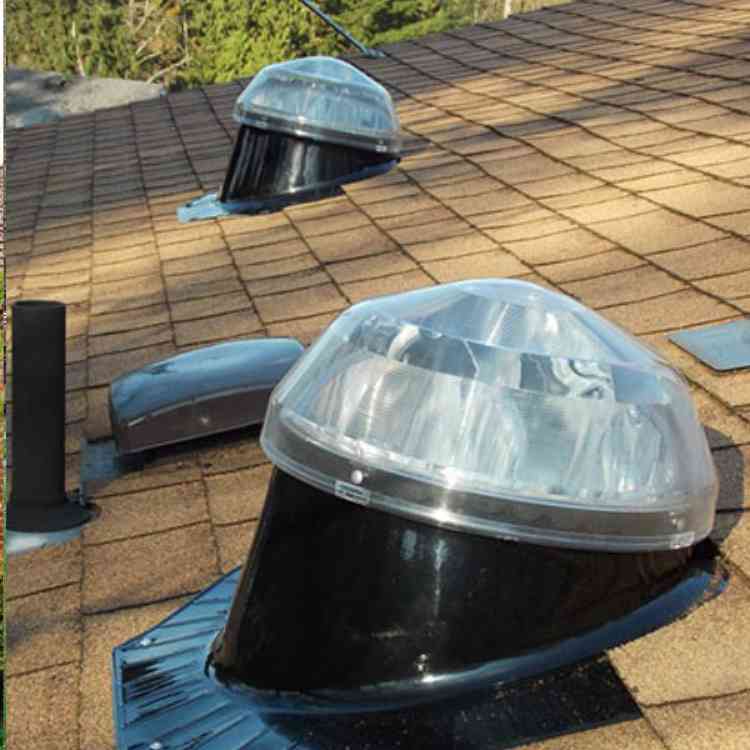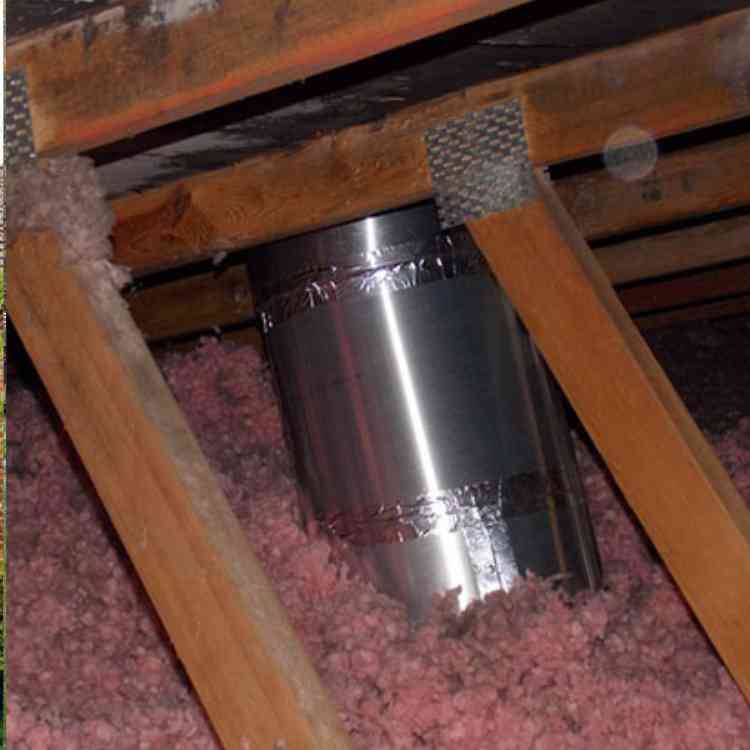 Light up a dark hallway, bathroom or entryway

Brighten your mood on even the gloomiest days in Western Washington

Save energy by lighting your home naturally
Solar tubes and skylights are a great way to provide natural (think power free!) lighting for your home. Solatube Brand Solar tubes are an effective way to light up a dark hallway, bathroom or entryway. The warm glow of natural light will brighten your mood on even the gloomiest Western Washington day, and the amount of light they produce will truly amaze you.
If your old skylight is starting to leak or is fogging up and ruining your view we can replace it with new energy-efficient options. A solar shade will cut down on glare while still providing your home with an abundance of rich, natural sunlight.
Manual and even solar-powered skylights can provide a great source of ventilation on hot days or breathe some new life into a stuffy room.
With this amount of light there's no need to turn your lights on during the day which saves you money on your electric bill!