High Quality Exterior Services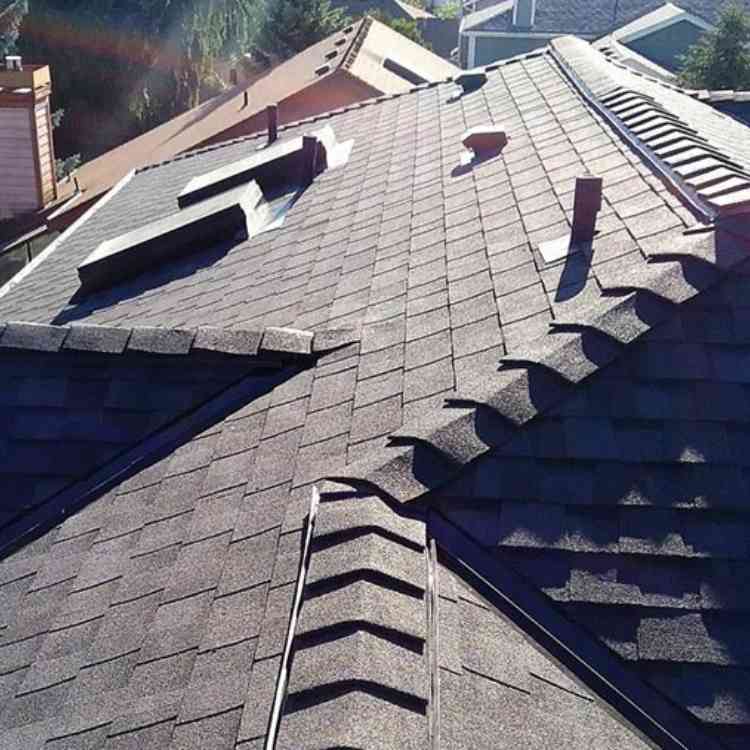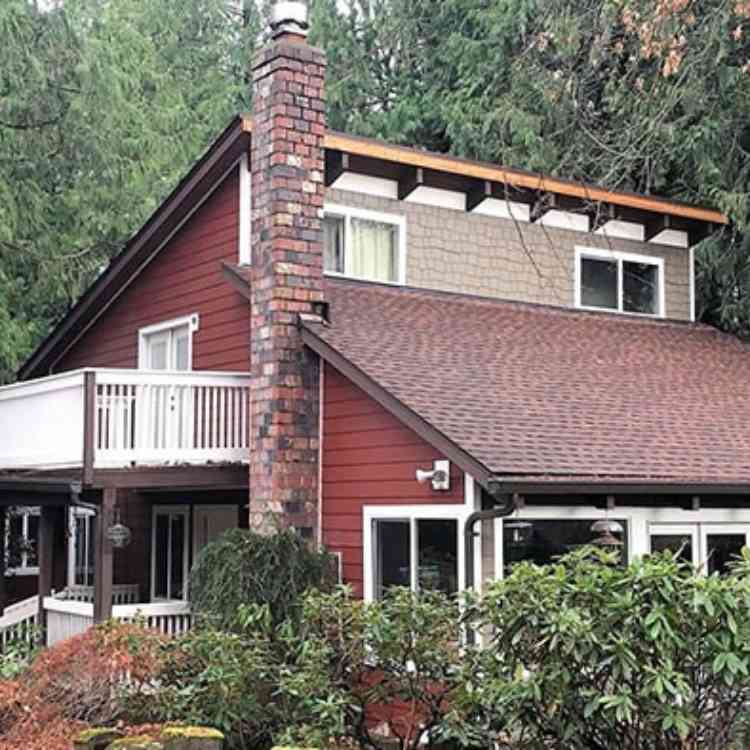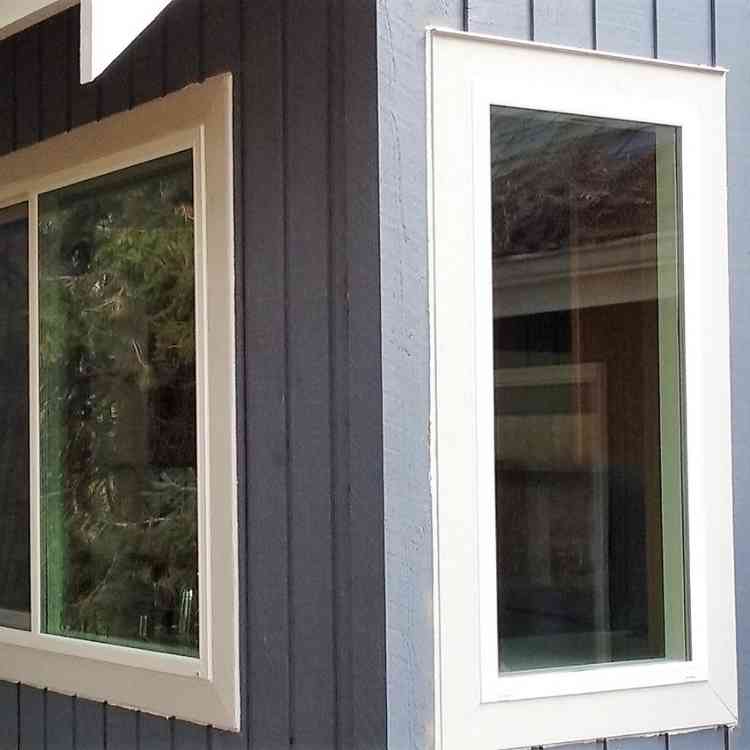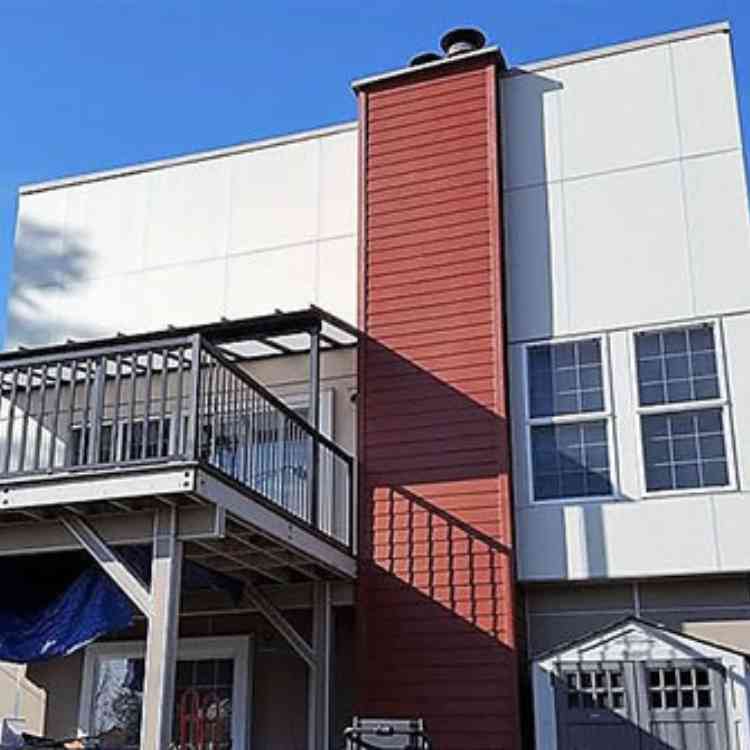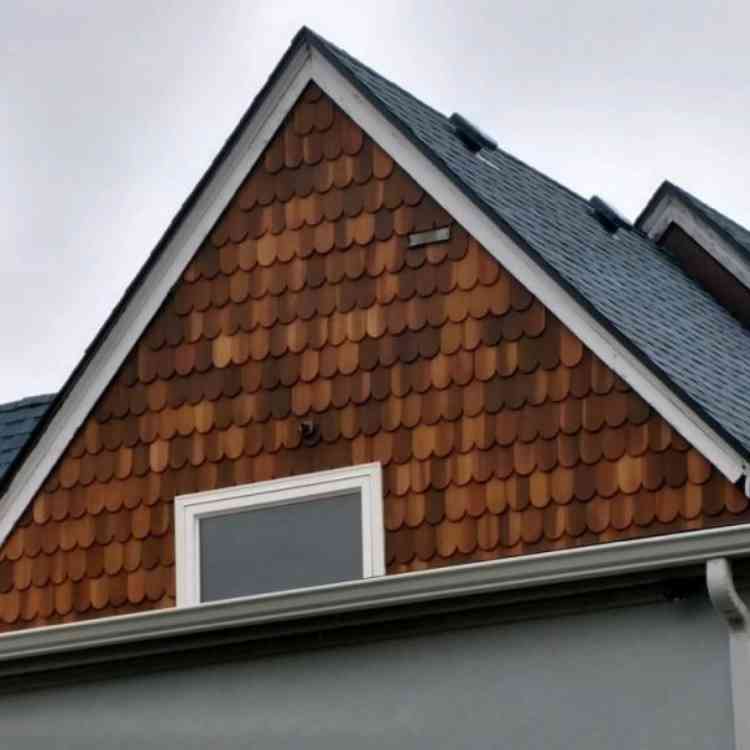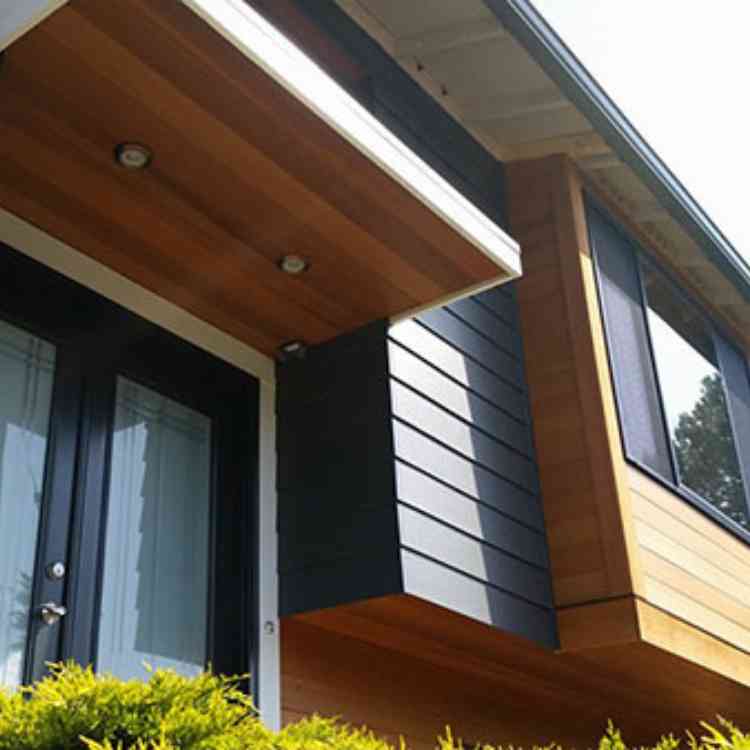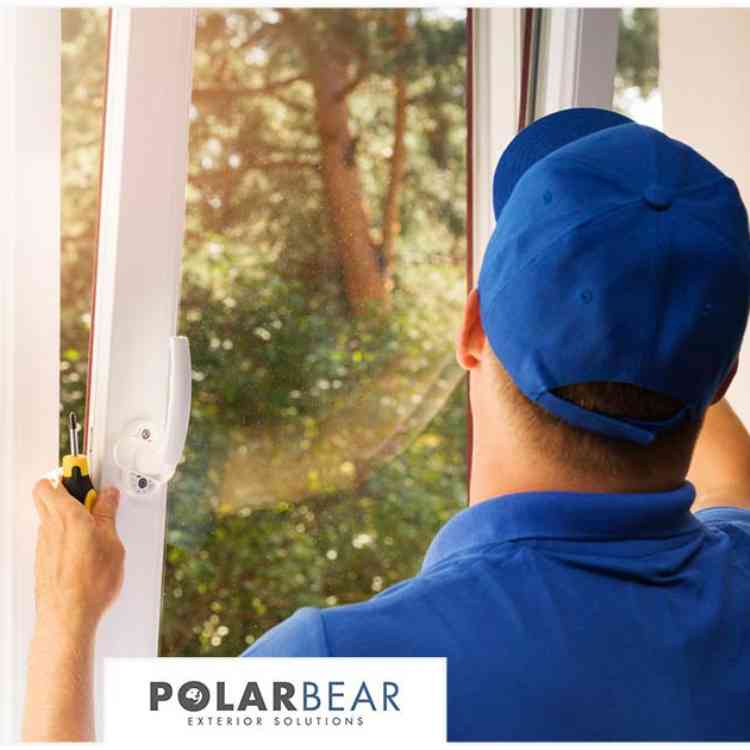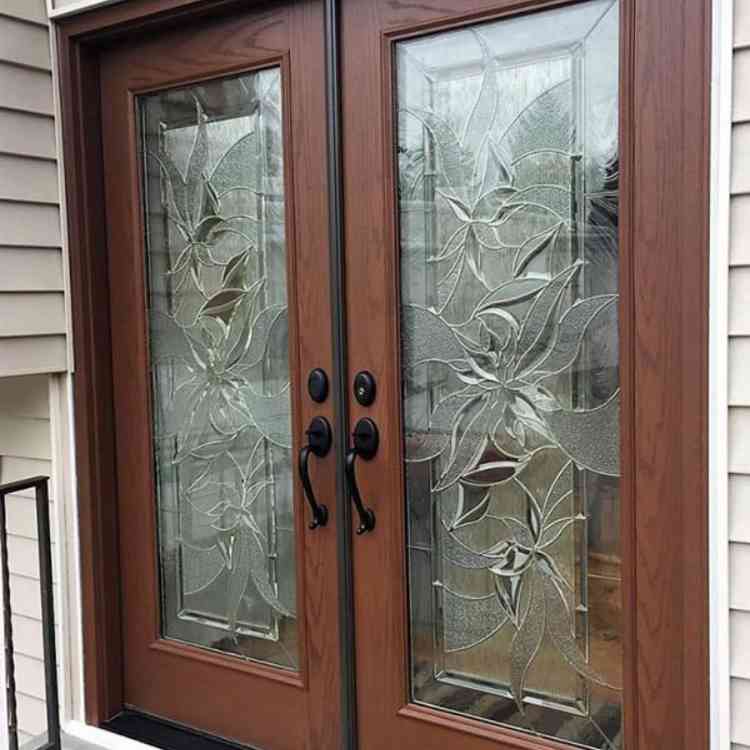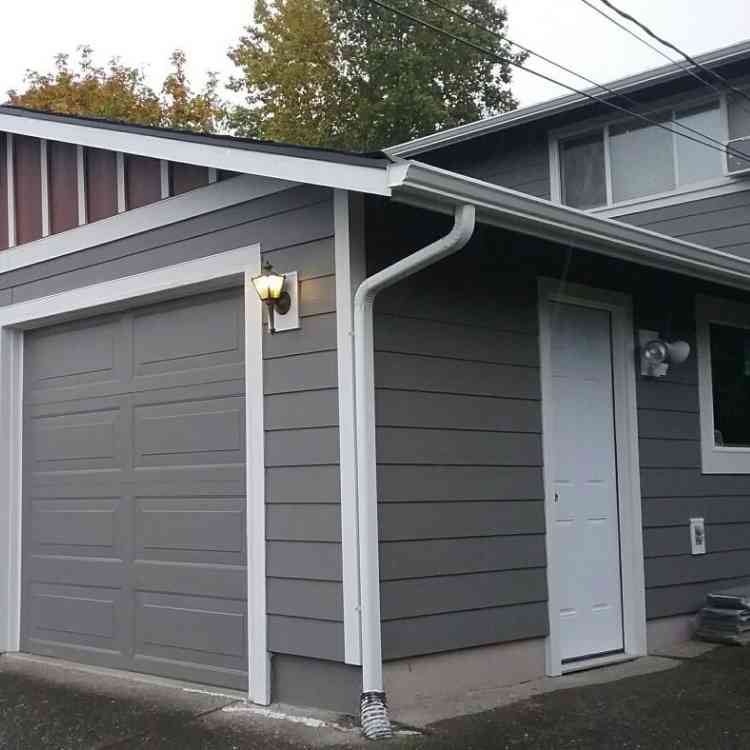 Polar Bear Exterior Solutions
Every property owner wants the exterior of their home or business to be visually striking and provide the necessary protection they need. However, not every exterior services company can provide you with the level of quality we can. Polar Bear Exterior Solutions is a residential and commercial exterior services provider that you can trust. Our installers are skilled in what they do and are ready to provide you with the roofing, siding, doors and windows services you need for your property. We also offer insulation installation services to make your indoor areas more comfortable to be in.
Areas We Serve
We are an exterior services company located in Mukilteo, WA, and we offer our professional services in the following areas:
Everett, WA
Martha Lake, WA
Mill Creek, WA
Alderwood Manor, WA
Lynnwood, WA
Marysville, WA
Snohomish, WA
Edmonds, WA
West Lake Stevens, WA
North Creek, WA
Mountlake Terrace, WA
Esperance, WA
Lake Forest Park, WA
North Marysville, WA
Kenmore, WA
Cities we serve in Pierce County:
Puyallup, WA
Bonney Lake, WA
Sumner, WA
Fife, WA
Tacoma, WA
Lake Tapps, WA
The Importance of Siding
Protecting the structure, its foundation and its contents is the main goal of the siding on your property. It shields the structure from wind, rain, snow, and other harsh weather conditions. For example, when the weather gets colder, properly installed siding can protect the indoor areas while at the same time assisting in keeping these areas warmer. That's why most homeowners and business owners tend to have their siding checked out during fall in preparation for winter. The siding also enhances the aesthetic of your property, and there are many different types of siding available on the market. In residential settings, the siding makes up the majority of a home's outside surface, and its appearance is a bonus draw for any resident or passerby.
Contact Us
Make your property stand out and be resilient against any form of weather. Our exterior services experts here at Polar Bear Exterior Solutions are ready to help you install, improve and maintain your property's exterior elements, such as the roof, siding, windows and doors.Request a siding estimate by filling out our contact form or calling us at (425) 290-5579.