For 100% Customer Satisfaction, Call the Bear!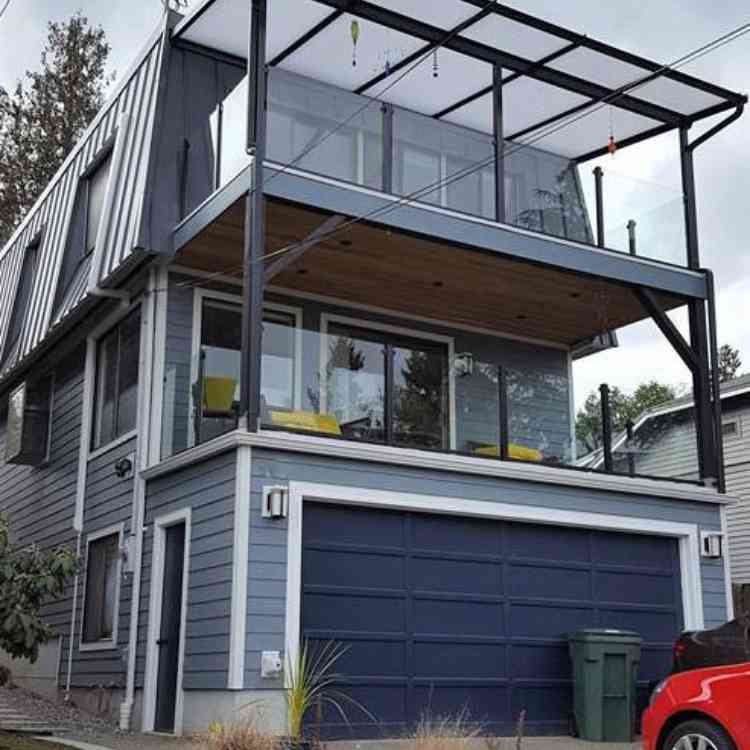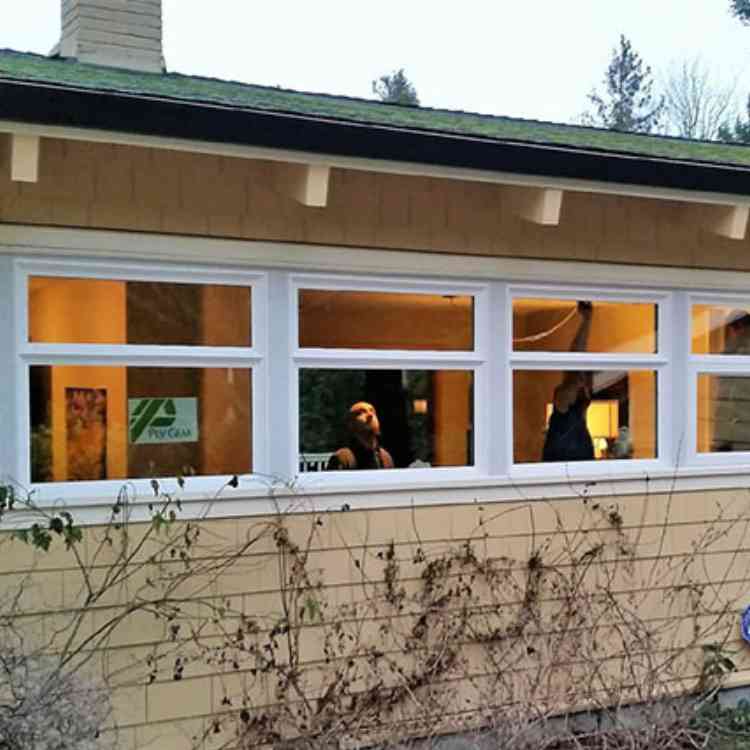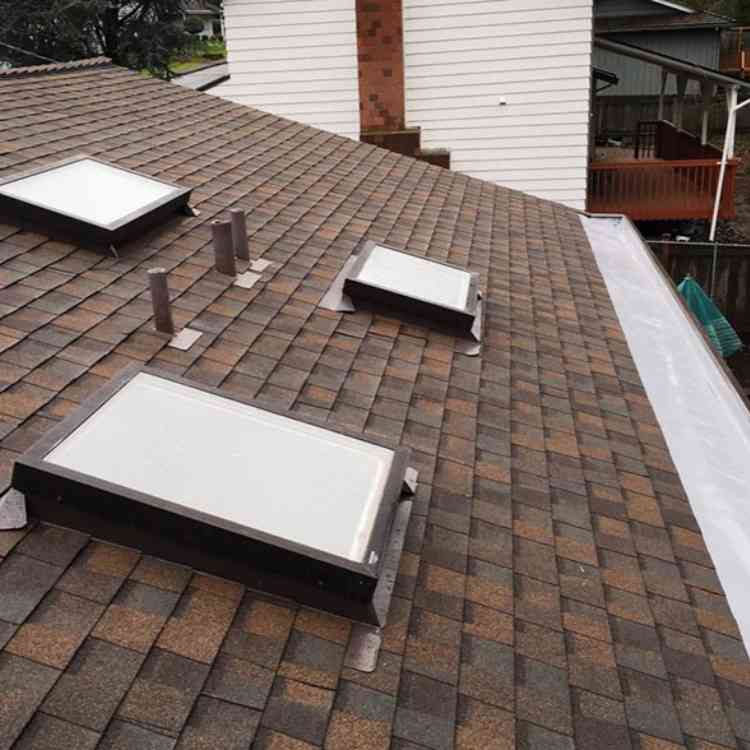 Lifetime Solutions to Exterior Protection in King County, WA
At Polar Bear Exterior Solutions, we are committed to installing premium products that will last. We go above and beyond by installing WeatherSafe™ Solutions, which means that we don't just go with cheaper materials that will be most profitable. We go above and beyond by using products and techniques that exceed manufacturer specifications. We want to provide every King County customer with the best value, and save them money by not having to replace an installation sooner than necessary.
It's what we would do for our own homes, and it's what we will do for yours.
We Serve all of King County
Below are a few links to individual cities within King County with some local reviews:
Turnkey Processes
The Polar Bear team has your best interests at heart, which is why we're willing to do things for our customers that our competitors aren't. Whether we're completing a full roof replacement or installing five windows, our first consideration is quality workmanship and outstanding customer service.
We use installers that are all part of the Polar Bear family, and we can count on them to have the same customer commitment as our owners. Our craftsmen are experienced, fully licensed and insured, and background-checked for your protection.
We are careful to protect your property while we're working by laying drop cloths and runners where we'll be walking inside, and cleaning up the job site at the end of each work day. We'll do what it takes to get the job done right, promptly and professionally.
Full Home Transformations
Polar Bear Exterior Solutions has hand-selected the best products for King County and the Western Washington climate. Whether you need roof replacement, windows, doors or siding, our team can handle anything your exterior needs.
Contact Us for a Free Estimate on Roof Replacement or Any Service
Call Polar Bear Exterior Solutions at (425) 290-5579 or submit our online contact request form to schedule a free in-home consultation and estimate. We're ready to go above and beyond for you!