Secure and Energy Efficient French Doors From Polar Bear Exterior Solutions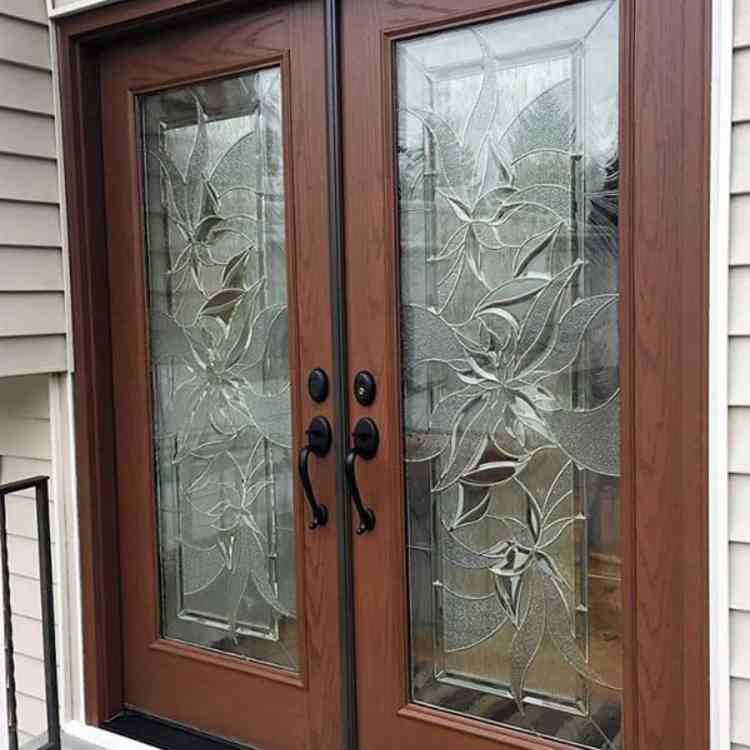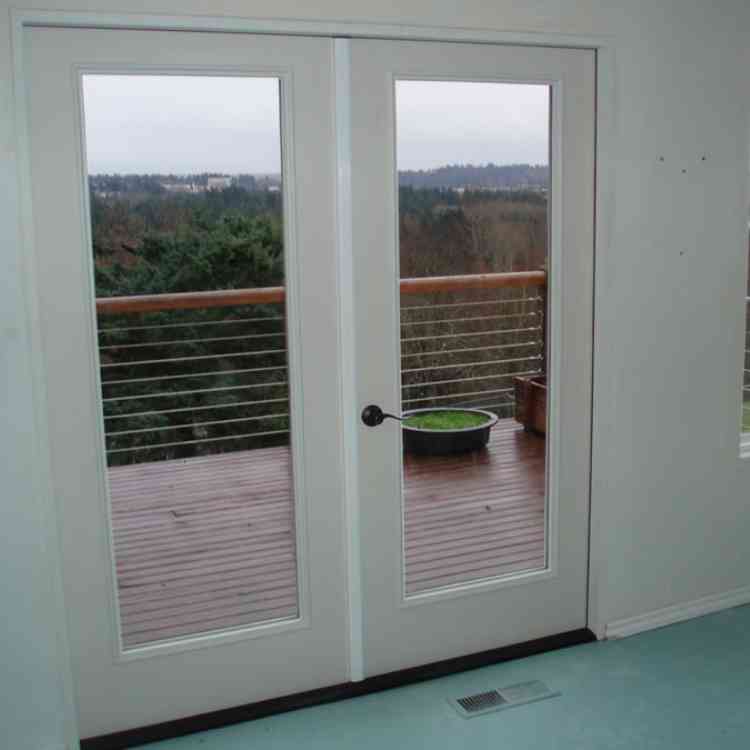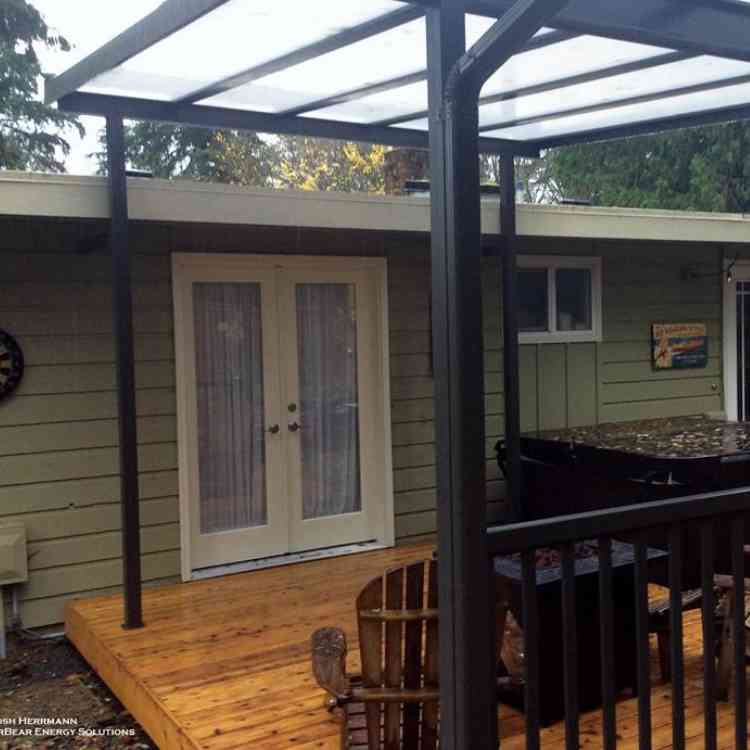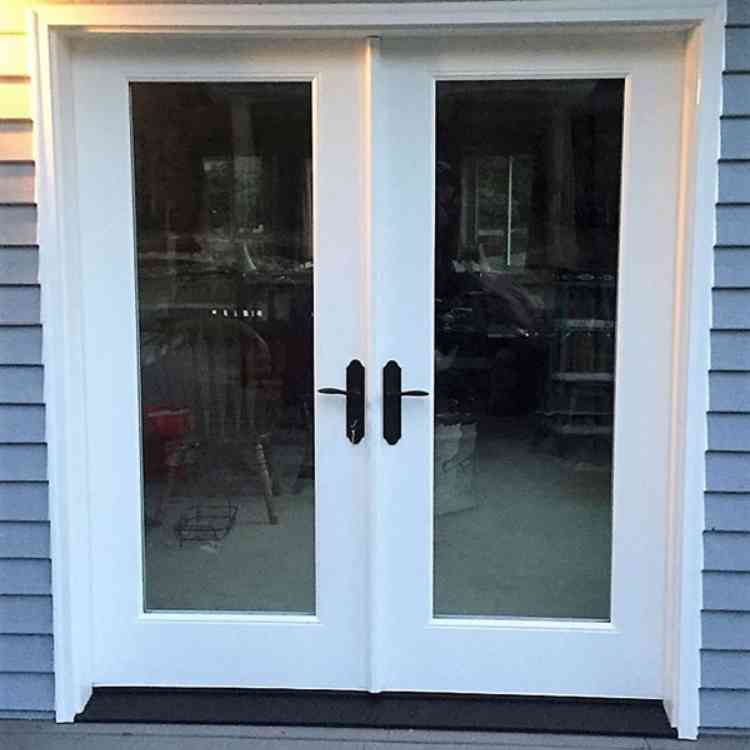 Vinyl
Fiberglass
Finished Wood
In the past, french doors were known for having problems with security and not being the most weather-tight, letting the heat out and cold drafts in. Technology has come a long way, and with Polar Bear's ongoing commitment to long-lasting quality, and choosing the best manufacturers, we have options that are not only beautiful, but the most secure and energy-efficient french doors available.
We have many styles available in vinyl, fiberglass and finished wood. All of our energy-efficient doors come in your choice of prefinished paint or stain. We offer additional features such as multi-point locking hardware, blinds in the glass and a retractable screen.
We look forward to helping you find a door that will work for your home! Contact us for a free estimate today.