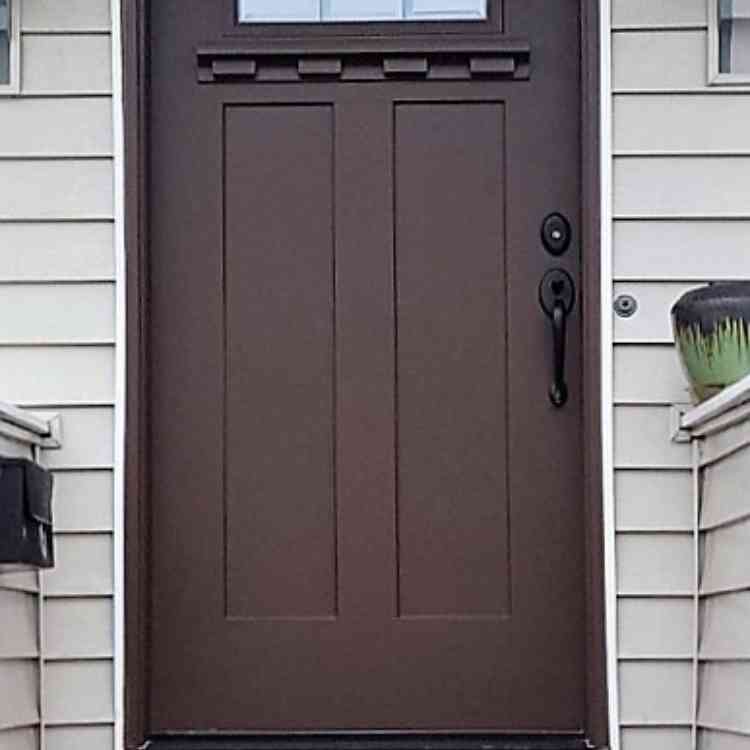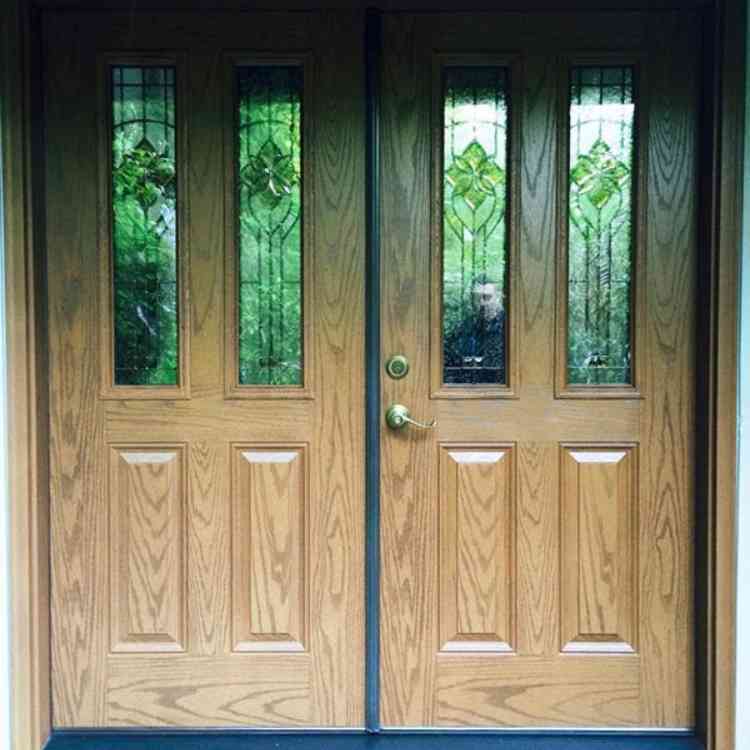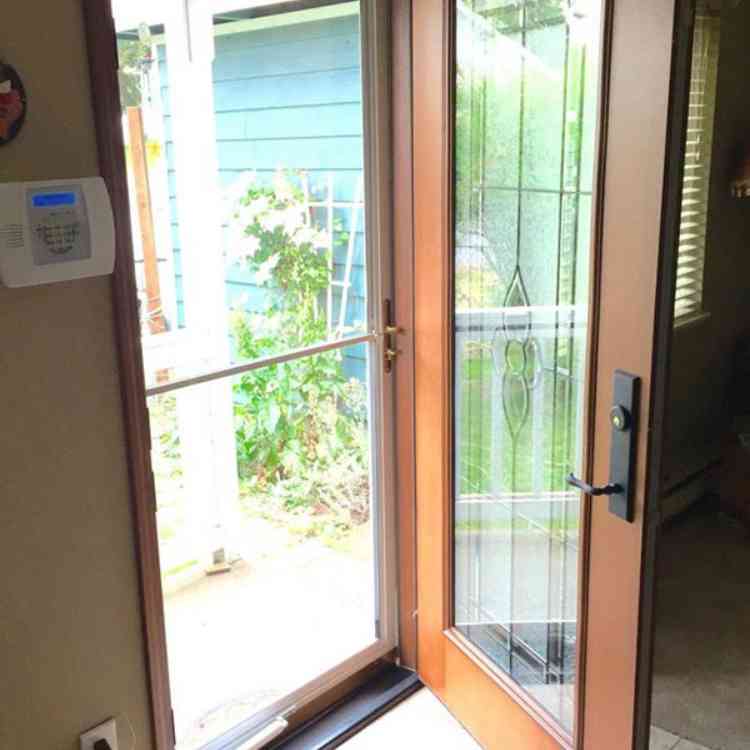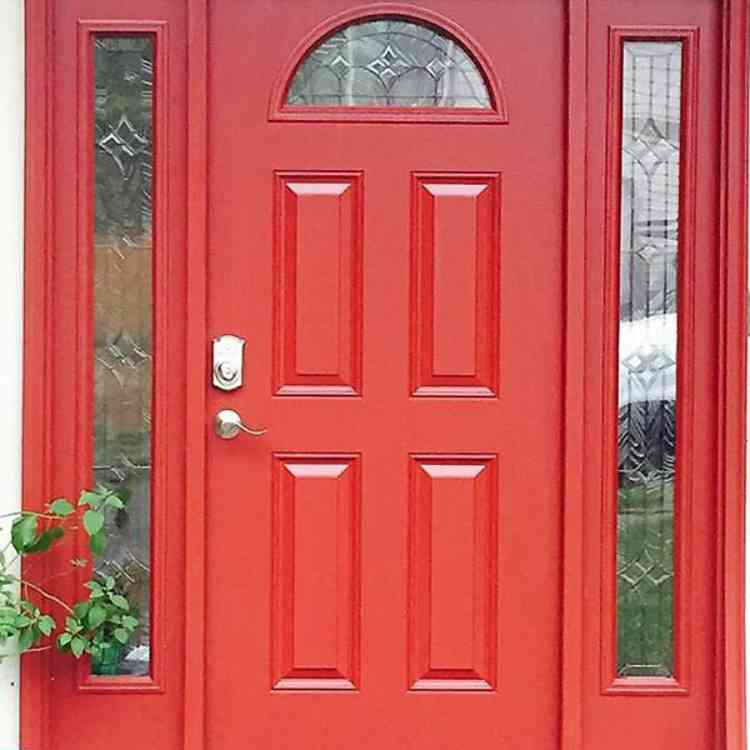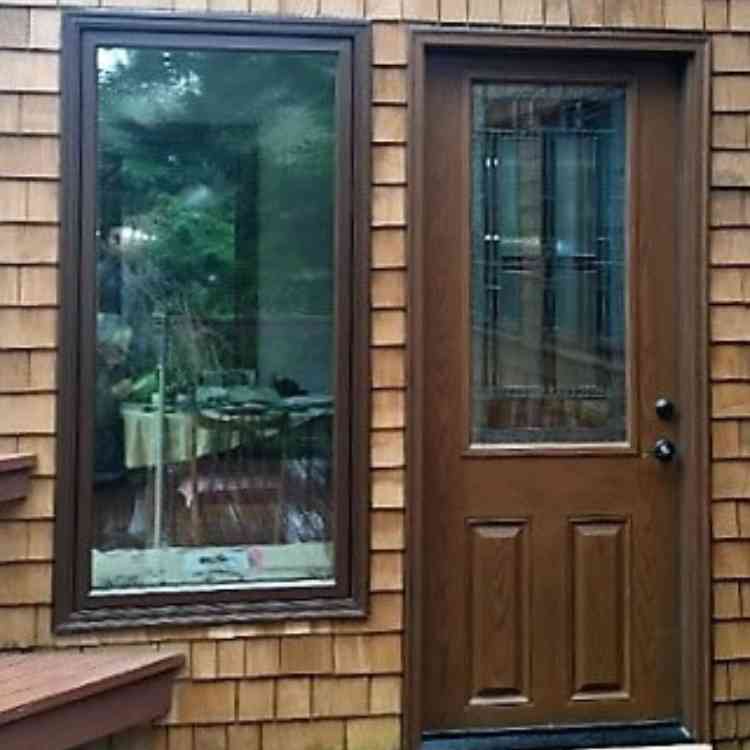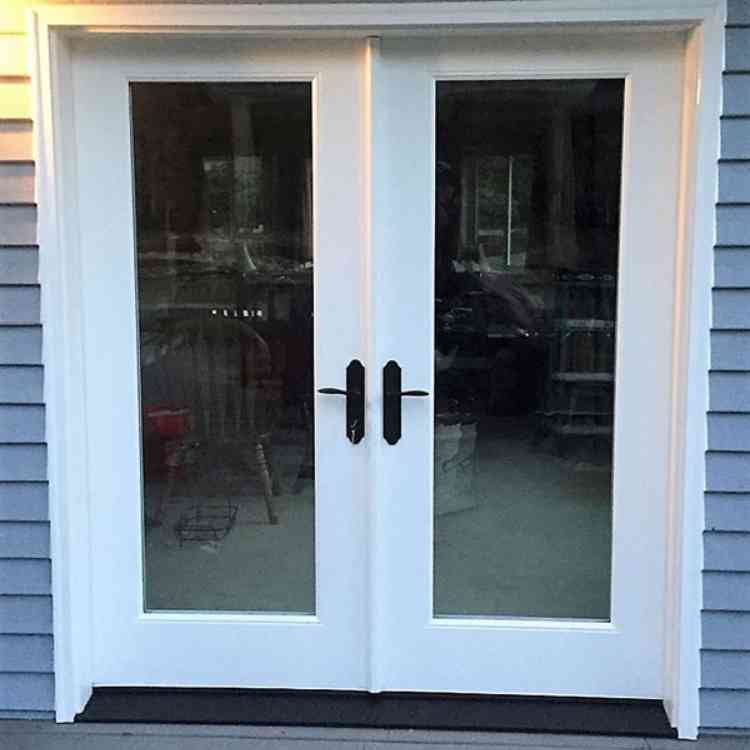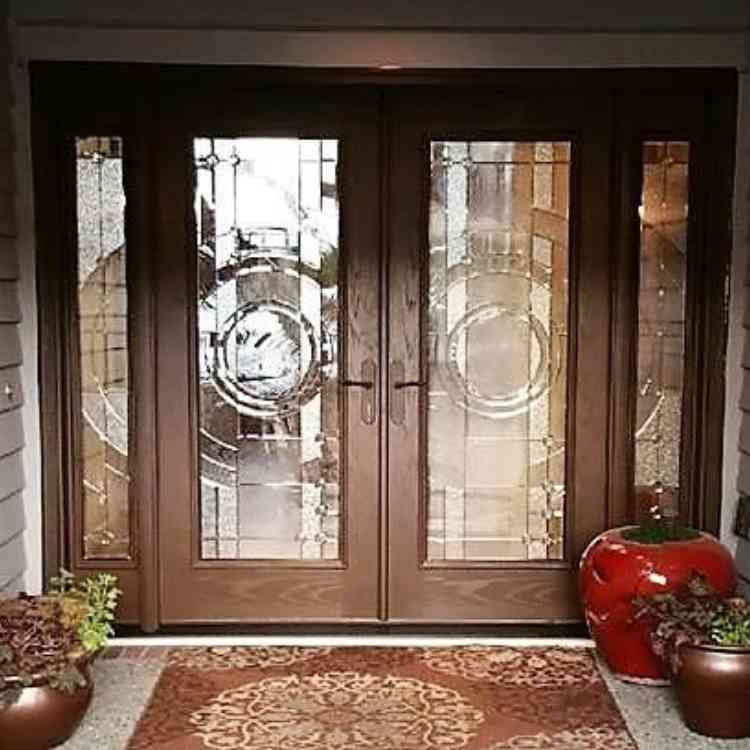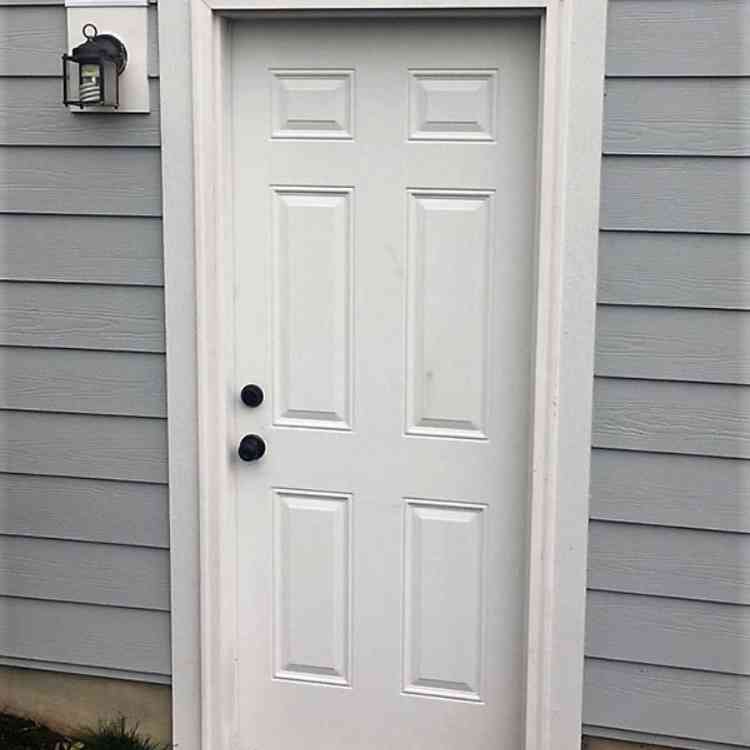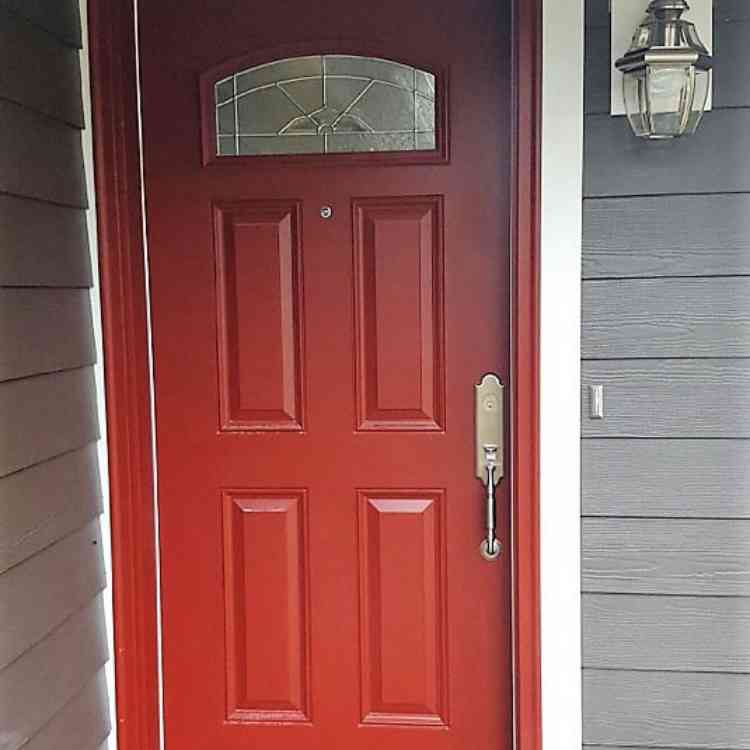 Pella is a leader in both classic and modern styles of entry and patio doors. If you want to make a bold, classic statement with your door, Pella entry doors are the choice for you! As a constant innovator in the technology of doors and windows, Pella will bring you the latest in state-of-the-art technology, while keeping its commitment to its timeless style and elegance.
Codel is a top local manufacturer of a variety of entry doors in both fiberglass and steel. As a market leader, Polar Bear is proud to work with a local company that has earned a reputation of quality and reliability in the Northwest for over 15 years!
Contact us to schedule a free in-home consultation and estimate for your new patio door.