Your One Stop for Exterior Remodeling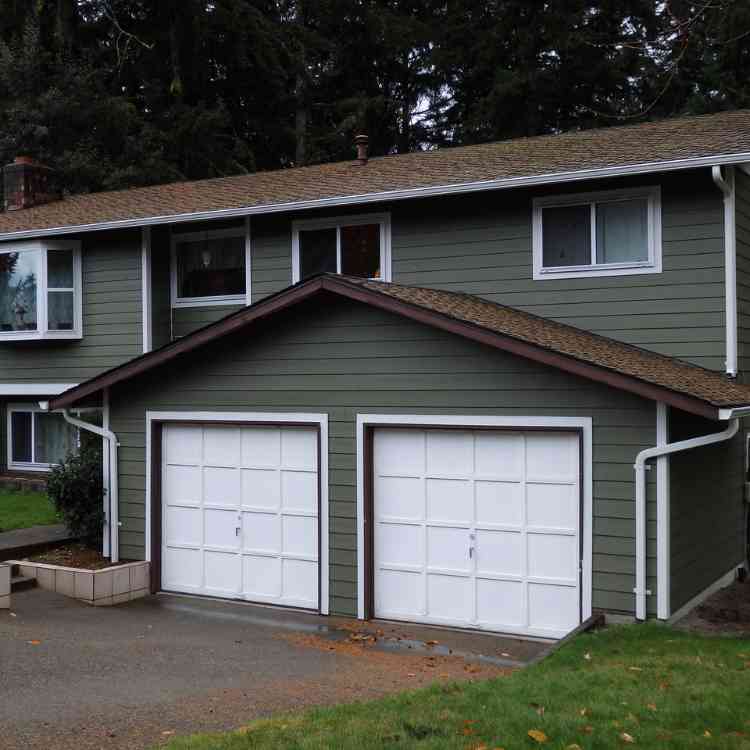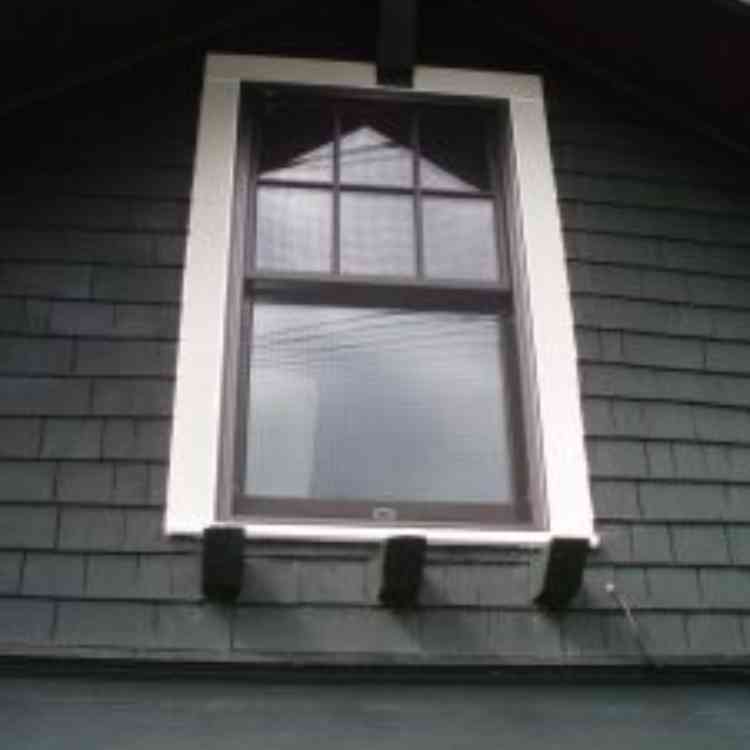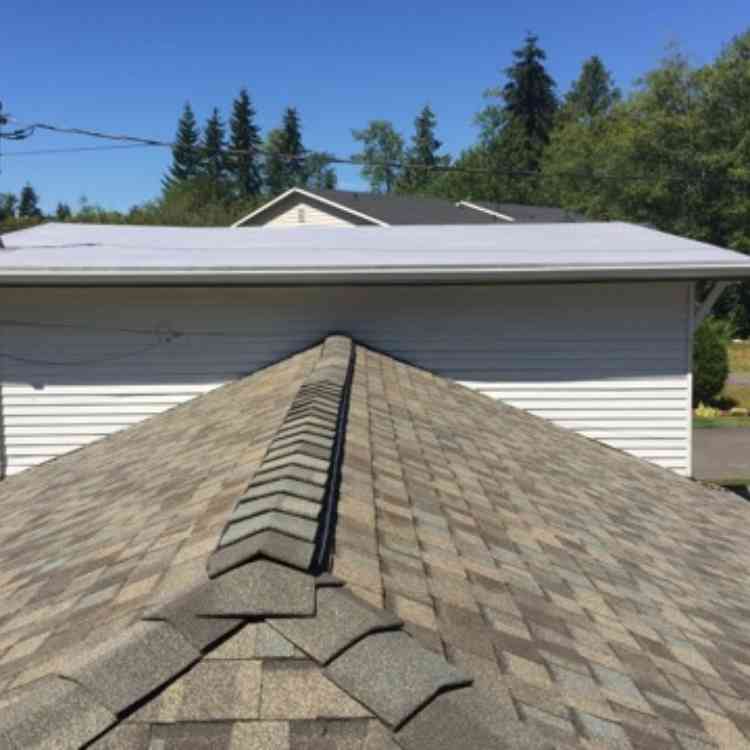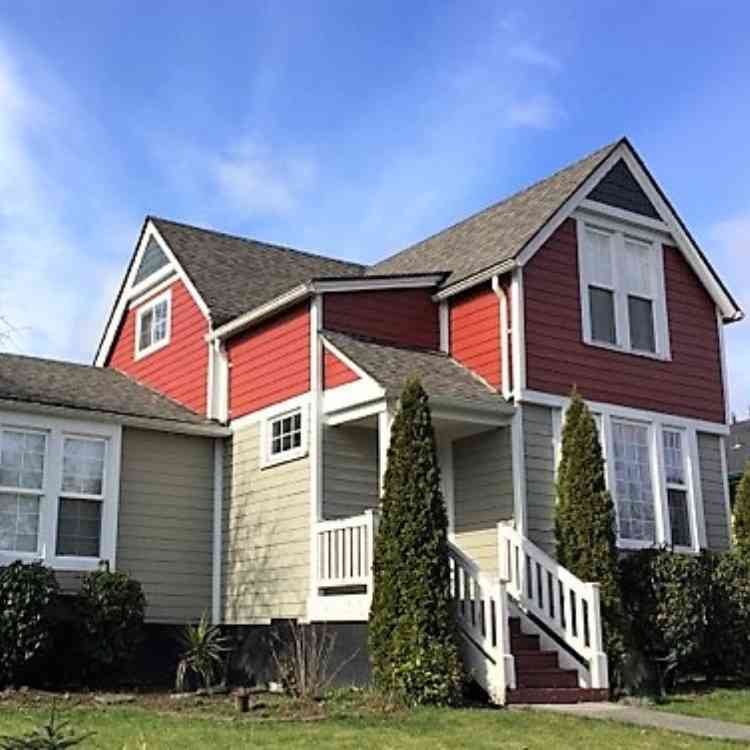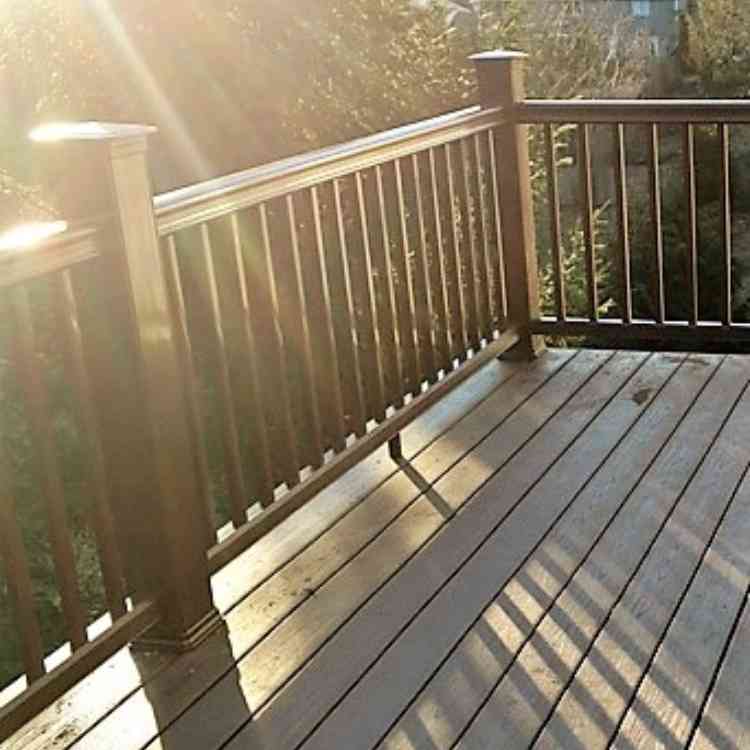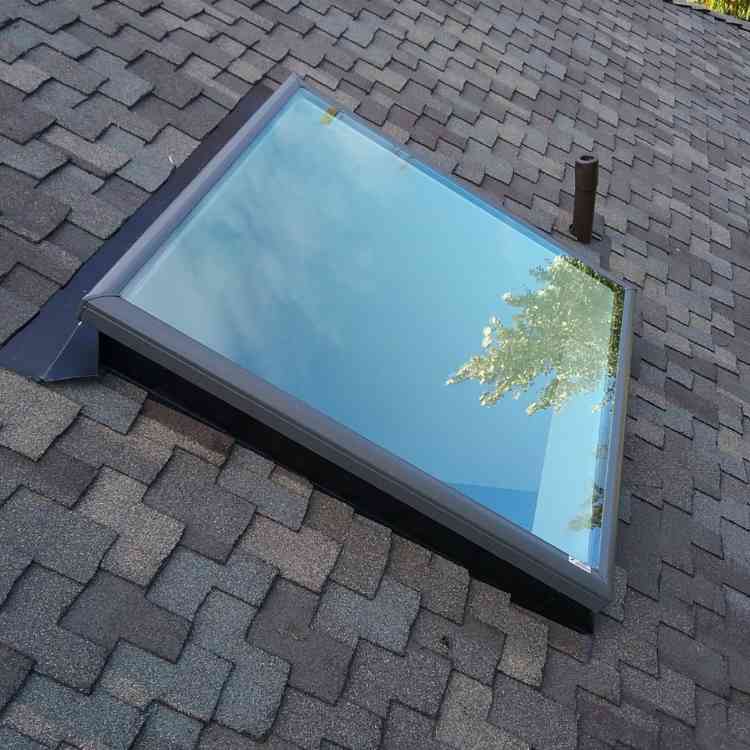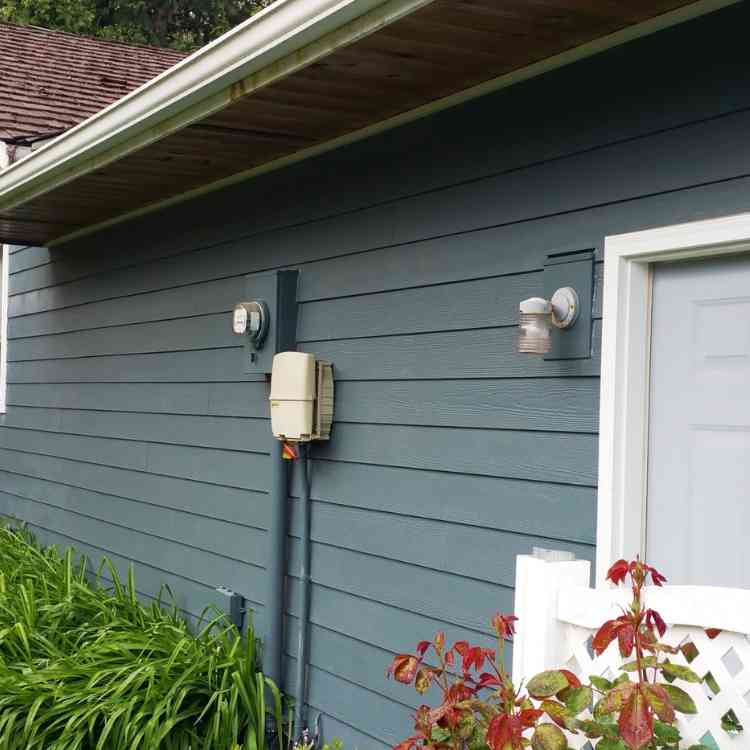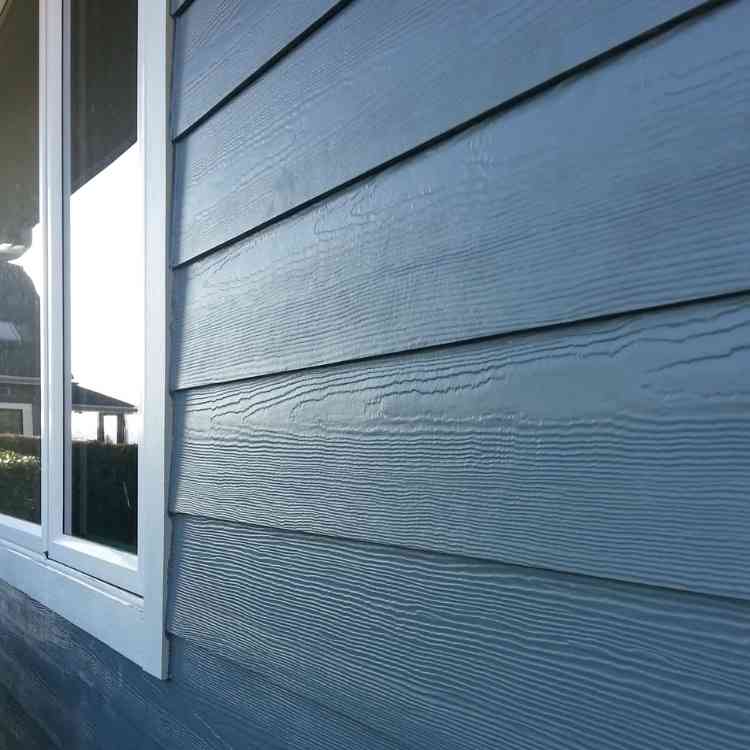 Caring for Everett, WA, Homes & Businesses Since 2011
At Polar Bear Exterior Solutions, customer satisfaction truly matters to us. Our team members are your friends and neighbors, and we dedicate our careers to making this company and community better each day. Together, we have created a name and a reputation which our customers and employees can rely on for years to come.
Our Mission
The mission of Polar Bear Exterior Solutions is to deliver lifetime exterior remodeling solutions to homeowners and commercial property owners in Everett, WA, and surrounding communities, creating more efficient and comfortable environments that will last for decades to come. However, we don't just focus on the task at hand. We also want you to enjoy the journey of home improvement, and will make sure you are informed and comfortable throughout the process.
To make the process easier, we will provide you with a down to the penny estimate. This eliminates the pressure you might feel at having to make an immediate decision, and gives you time to research your options and make an informed decision. If financing is needed to facilitate your project, we have in-house financing options with competitive rates through national and local banks and credit unions. You may even be able to get your project started with no money down!
Our Services
We want to be your one stop for any exterior remodeling services you need. We specialize in several kinds of roofing for both homes and commercial properties. If your attic is not properly insulated, we can add blown-in insulation. If your exterior needs new siding, gutters, windows or roofing, talk to us.
Get Started With a Free Estimate
At Polar Bear Exterior Solutions, all of the installations we do are aimed at decreasing energy costs, protecting your investment and increasing resale value. Let's talk about your job. Request a free estimate by calling (425) 290-5579 or by submitting our online contact request form.