Working With Bellevue, WA, Residents to Find Lifetime Solutions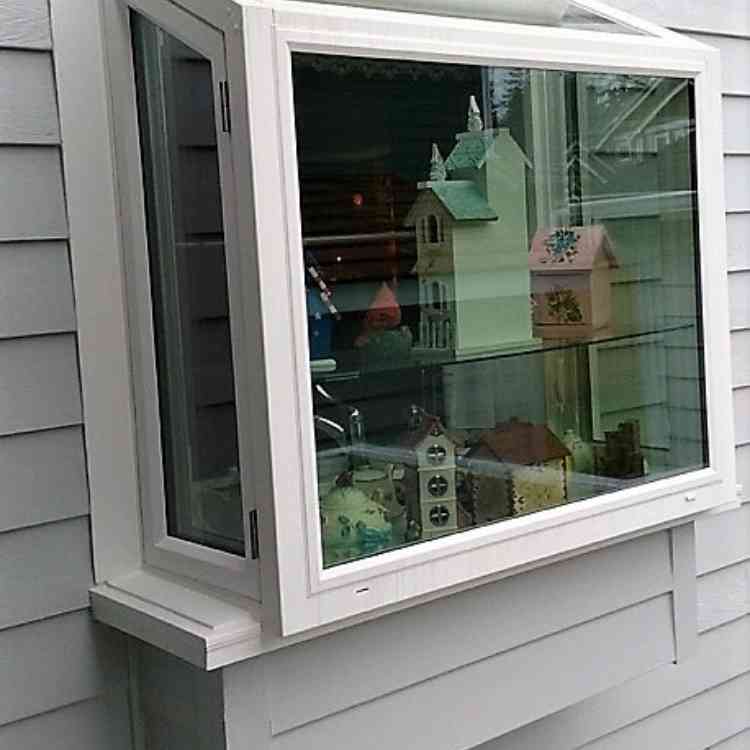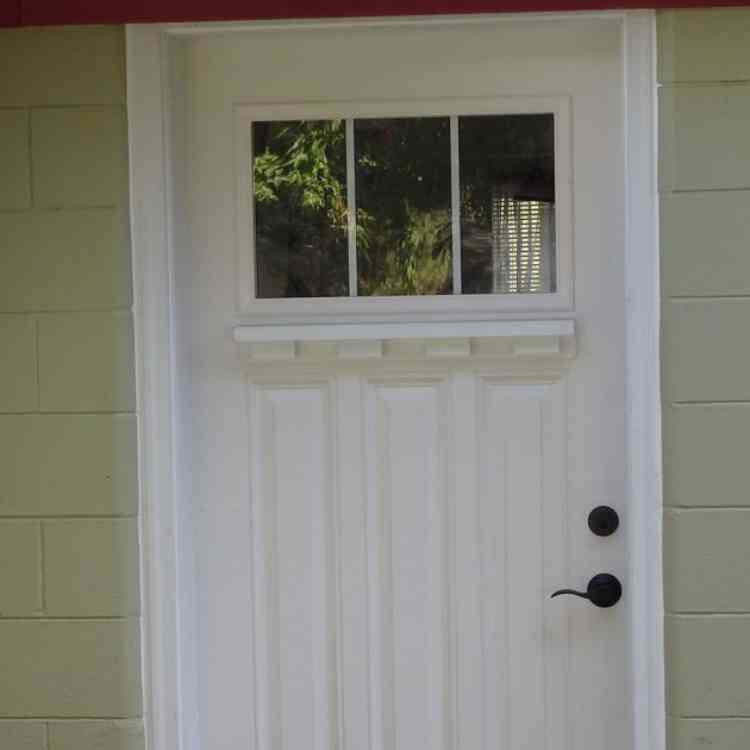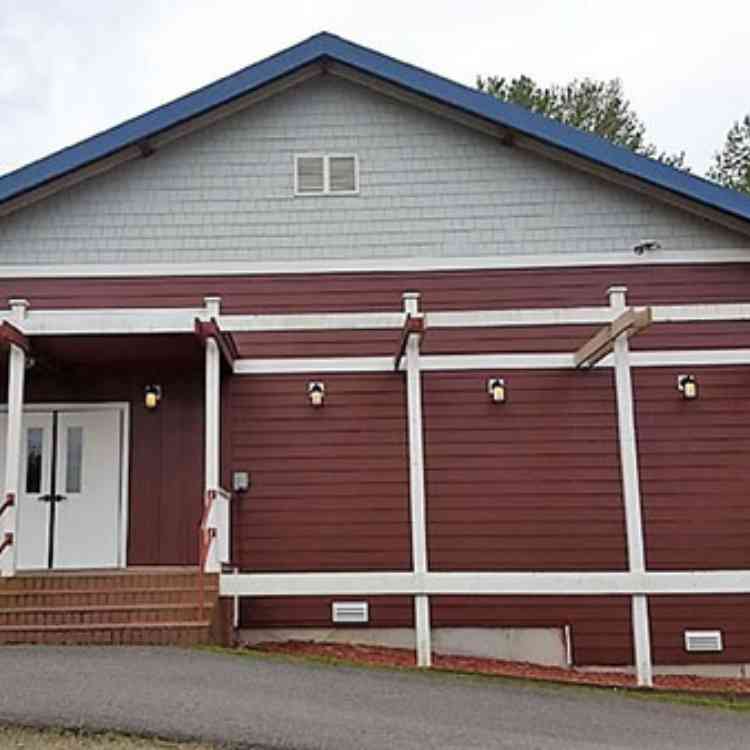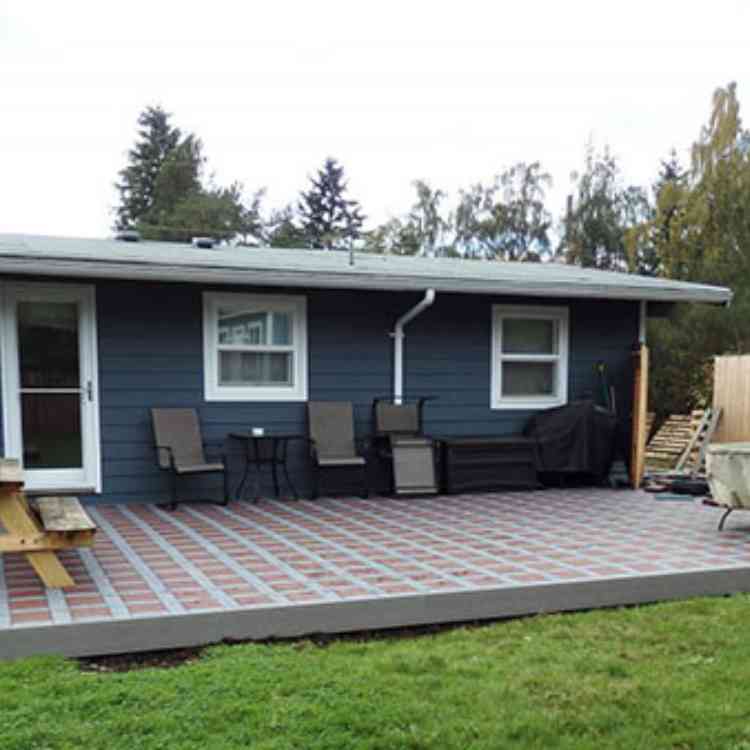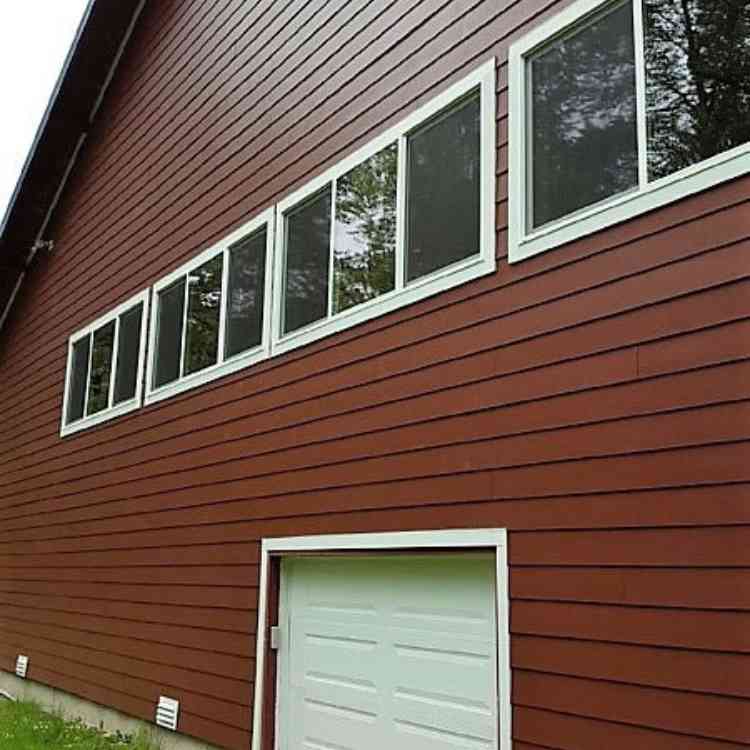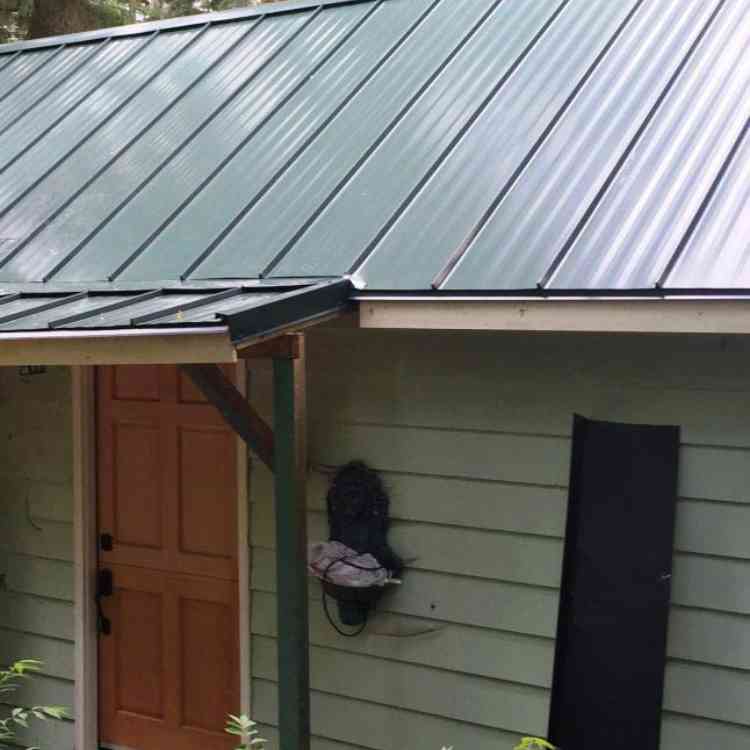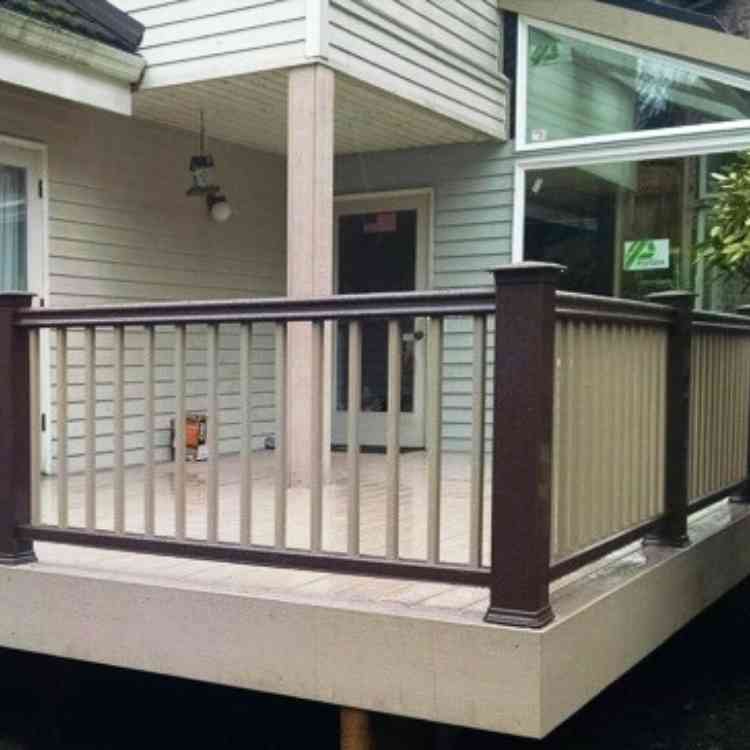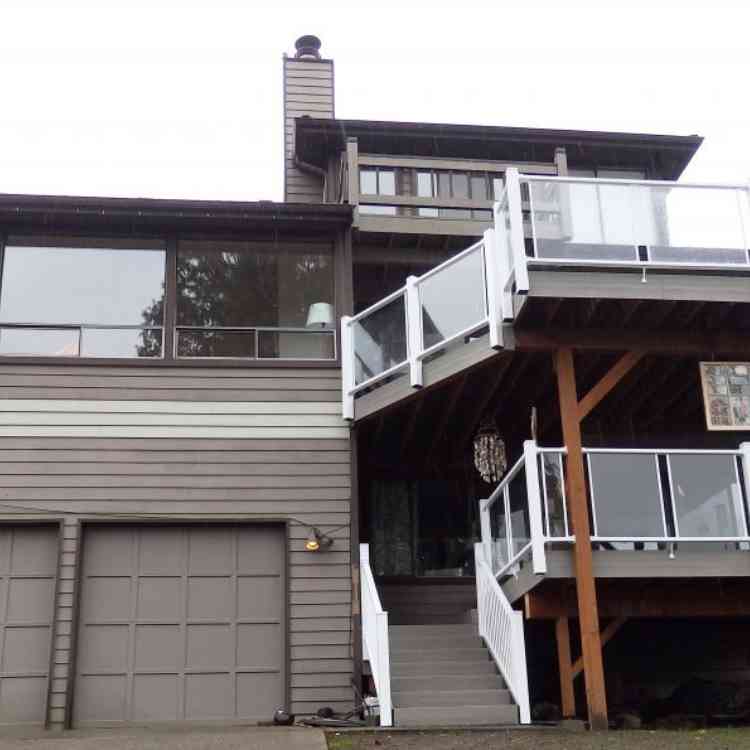 Need a Roofing Company or Another Exterior Improvement? Call the Bear!
Are you ready to make your home better than ever? Polar Bear Exterior Solutions is a hardworking team of professionals who are dedicated to providing lifetime solutions to exterior improvement needs for residents of Bellevue, WA. Our company has been in business for nearly a decade, and our team members have deep experience in all aspects of the construction industry.
We hope to be the roofing company or home improvement specialist you rely on for many years to come!
Choose from the following services for both residential and commercial properties:
Working to Earn Your Trust
At Polar Bear Exterior Solutions, we don't expect you to trust us right off the bat. Although you can find many online reviews left by our happy customers, we know that you might want to talk to a live person about their experience with our company. We have a long list of homeowners in your area who have called on us for quality products and excellent service. We hope you'll take the opportunity to find out what your neighbors say about us!
If you decide to request a free estimate from Polar Bear Exterior Solutions, we won't pressure you to sign a contract. We'll take the time to listen to your needs, educate you on the products we offer and their benefits, and be sure you get the right product for your home. We'll think you'll be surprised at how competitive our pricing is too!
Ready to Get Started? Contact Us Today
We look forward to answering any questions you have, and to providing exceptional value for your investment. Request a free estimate from Polar Bear Exterior Solutions today by calling (425) 290-5579 or by submitting our online contact request form.