While your roof is designed to withstand the weather's extremes, it can still deteriorate due to the elements. How well you maintain your roof and the environment it is in have huge impacts on its lifespan. If your contractor fails to install it properly, it's more likely to experience damage due to the elements.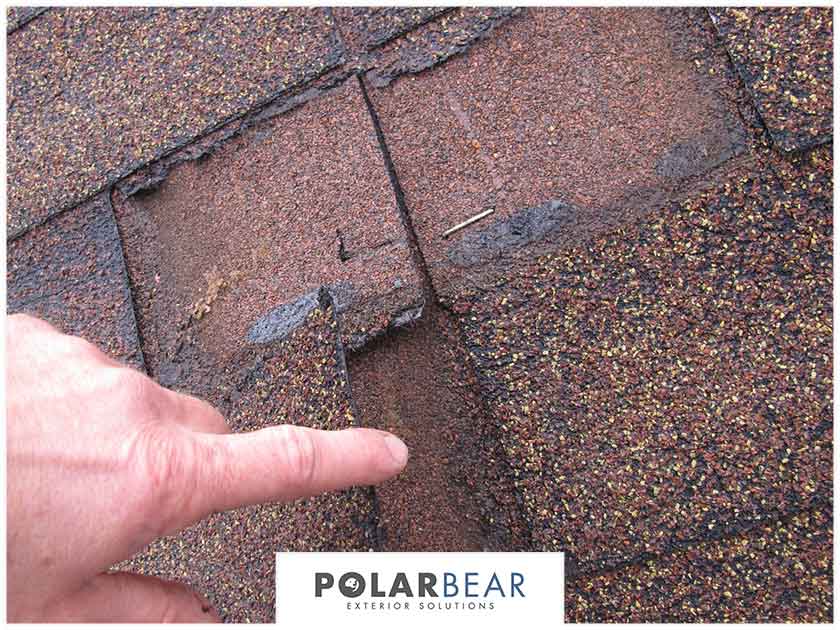 A local roofer shares weather elements that can harm your roofing system.
Wind
A lot of asphalt roofing shingles can resist moderate wind speeds. However, the older your roof is, the more you can start seeing signs of wind damage. Heavy winds can lift the sides of the shingles, which can lead to blown off shingles and cause major roof damage.
Rain
After a severe storm, if you suspect damage or leaking, make sure to contact a professional roofing contractor for an inspection. Not all signs of storm damage are obvious until the problem has become worse. When not detected early, water can travel to your roof deck, which can result in rot in the structure. Too much moisture on your roof can create the ideal conditions for mold and mildew to grow and spread to other parts of your home.
Sun
Excessive long-term sun exposure can be detrimental to your roof and lead to the early deterioration of the roof. Some of the most common signs of sun damage to your roof include rotting, warped or split shingles. This kind of damage usually develops faster on the south and west sides of your roof as they receive more sun exposure.
Snow and Ice
Ice dams can form when snow on your roof melts and then refreezes. They will prevent water from draining properly and reaching your gutters. As a result, water backs up under the shingles where it can seep into your home's interior.
Looking for quality roof evaluation or replacement service? At Polar Bear, we only use quality products from leading manufacturers for your roofing needs. Call us at (425) 290-5579 or fill out our contact form to get a free estimate. We serve clients in the Greater Seattle area and Mukilteo.