If you're shopping for replacement windows, you probably have a list of features you're specifically looking for. It's likely that the things you want in a window can be found in Pella® Impervia® windows, making your search easier and faster.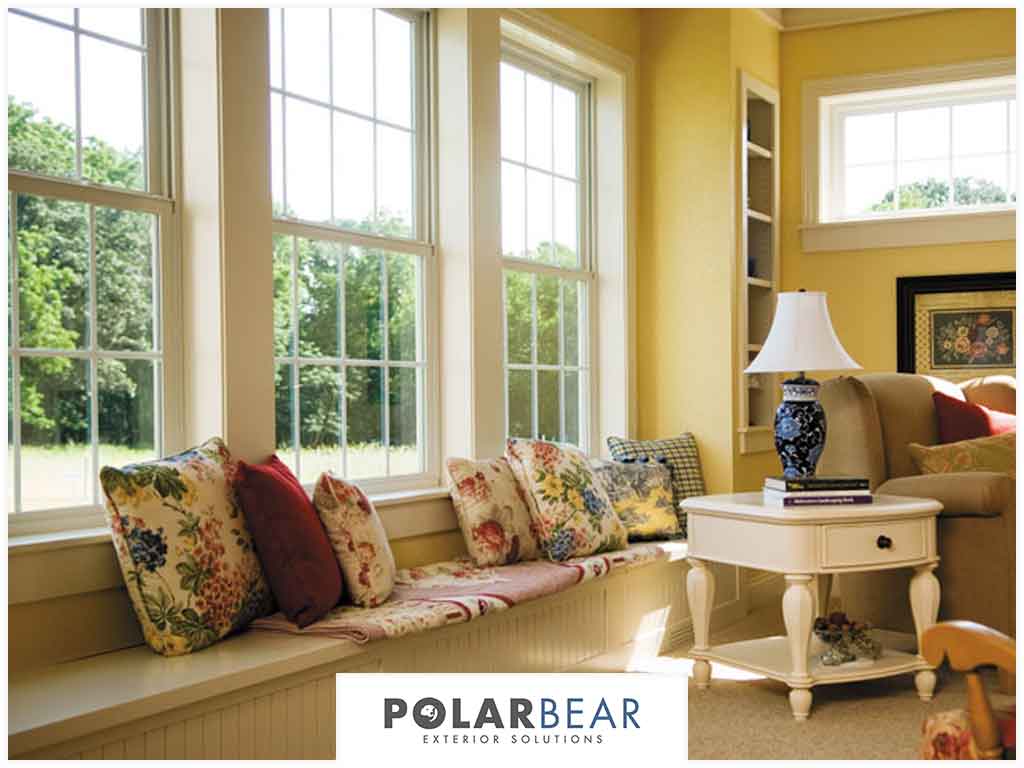 Polar Bear Exterior Solutions, a trusted window and siding contractor, discusses some of the features and benefits of Impervia windows.
Features
Impervia windows are designed to be long-lasting and dependable. Their main features include:
Energy-efficient and durable in extreme heat and cold – These windows can deliver superb performance in any season.

Made with Duracast®, Pella's patented fiberglass material – It's a five-layer engineered fiberglass composite.

Available in different styles, shapes, configurations, and sizes – Take your pick among casement, sliding, double-hung, single-hung, bay or bow windows. You also don't have to look for a separate awning contractor since you can opt for an awning-style window.
Benefits
To give you a clearer idea of why Impervia windows are worth the investment, here are some benefits that you can expect from them:
Superior performance – Impervia windows are made with Duracast material, which assures you of a long service life.

Durability – These windows can withstand high heat and subzero cold, so they're great for scorching summers and frigid winters.

Lower heating and cooling costs – These windows meet the ENERGY STAR® guidelines in all 50 states. If you're in a region with extreme climates, you have the option to select foam-insulated frames for improved energy efficiency.

Easy care and maintenance – They're made with a durable powder-coat paint finish, which keeps the windows looking great for several years.
Polar Bear Exterior Solutions provides a range of services including window replacement. Rest assured, with Polar Bear windows, you can get value for your money. Call us at (425) 290-5579 or fill out contract form to request a free estimate. We serve customers in Seattle.