Fiber cement siding is an appealing and popular choice of siding for many homeowners given the material's toughness, stability and fire and decay resistance. Improper installation, however, can prevent this siding from performing as intended. Today, Polar Bear Exterior Solutions, your local siding and window contractor, takes a look at the various instances where fiber cement siding can fail early in its service life.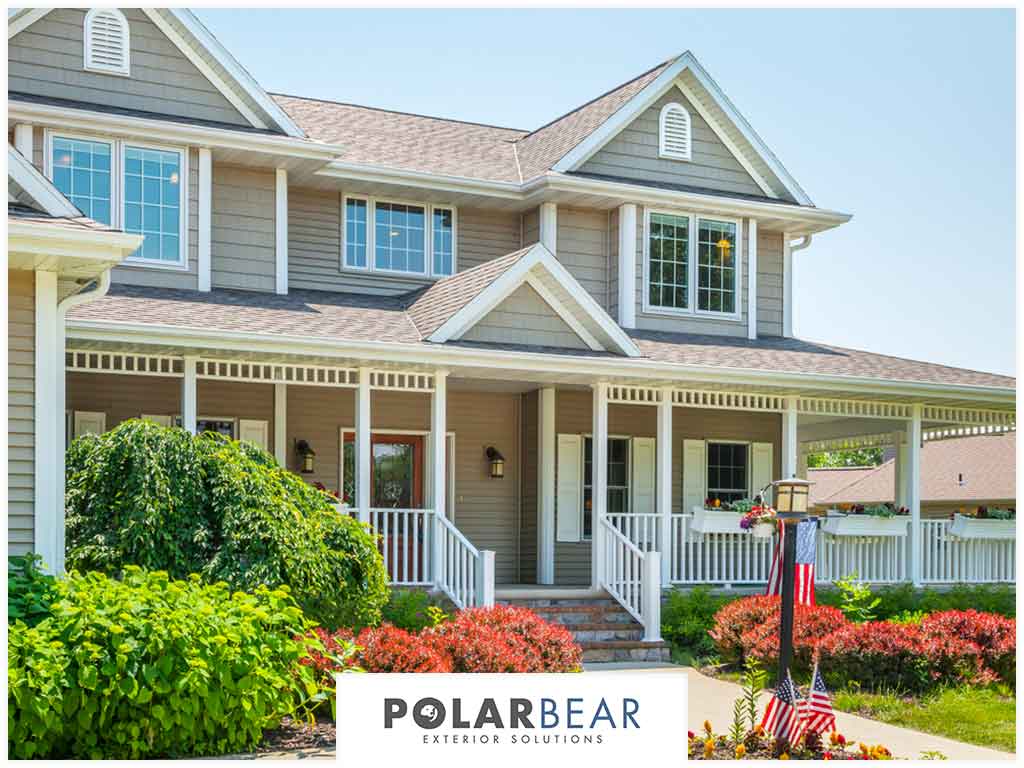 Nailing Issues
Fiber cement siding installations must conform to the specifications set forth by the manufacturer or those indicated in the product's Evaluation Service Report (ESR). However, inexperienced contractors often make the mistake of haphazardly nailing the boards to the substrate. Overdriven or underdriven nails or nails that are driven at a wrong angle can expose the home's exterior to moisture problems.
Odd Siding Layout
Laying out fiber cement siding in an unusual manner can loosen up the siding boards, making them vulnerable to wind damage. Wind may also cause the siding to vibrate, which is then transferred through the home's framing, creating a loud hum that can keep occupants up at night. A siding contractor would first inspect the problem before recommending tearing off and redoing the siding installation.
Misunderstanding Among Installers
Premature siding failure can sometimes stem from inadequate communication between installers. There are times when newer contractors do not understand how the different parts of an exterior renovation job should come together. For instance, window and gutter installation can directly affect the success of siding installation, so even errors on the part of other workers could lead to siding problems in the future.
Avoid the consequences of poor siding installation by turning to the trusted pros of Polar Bear Exterior Solutions. As a James Hardie® Elite Preferred™ contractor, you can be sure that we have mastered the installation of James Hardie products. We can handle any kind of siding project and work on any kind of home, consistent in our high standards.
You can also rely on Polar Bear for windows, doors, roofing and other top-notch exterior solutions. Call us at (425) 290-5579 or fill out our contact form to request an estimate. We serve residents of Greater Seattle and the surrounding areas.