Winter is drawing near, which means you must take on various maintenance tasks to make sure your home is prepared for the frigid weather. You may have tapped a roofer or a siding pro to inspect your home's exterior components this fall, but have you recently checked your entry or patio doors for drafts? If you haven't done so, then continue reading to learn quick ways to winterize them.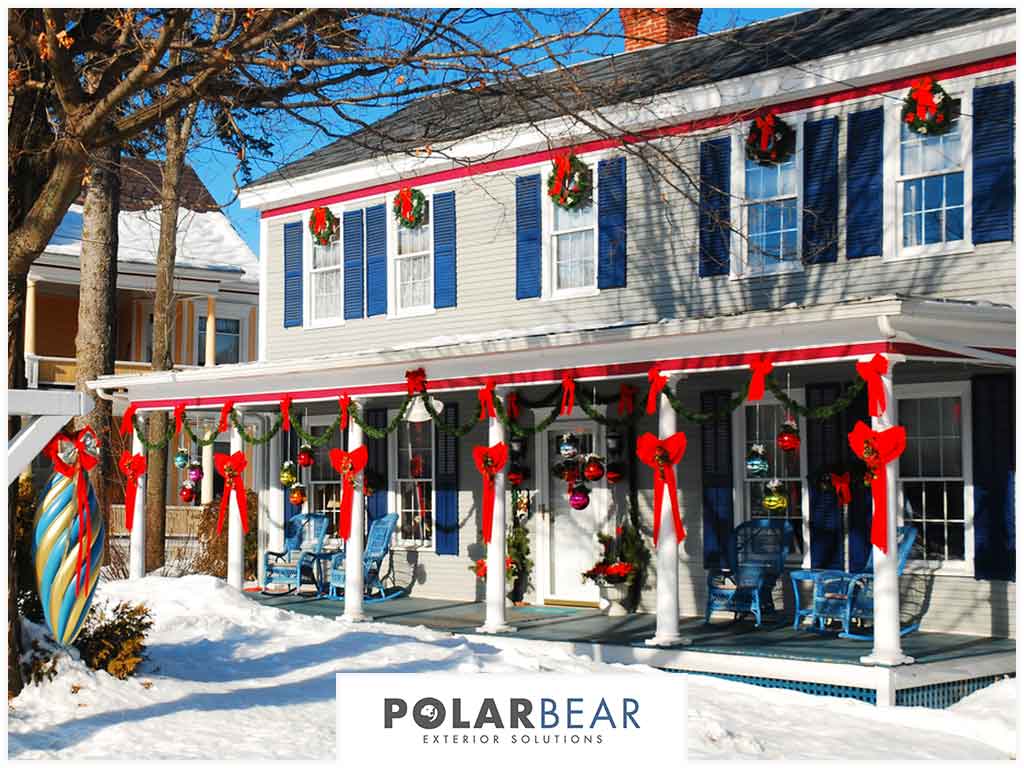 Identify Air Leaks
Every door in your home can be sealed, but you must take time to find the areas with the most drafts so you can seal them and save on energy in time for the winter. Start by closing the exterior door during the day and, from inside your home, check the door frame for traces of sunlight. You have air leaks if you can see any. On a windy day outside, place a damp hand over potential gaps to detect a cool breeze.
Seal Air Leaks
Sealing air leaks on doors is similar to what roof repair pros do when they fix water leaks, especially in the use of caulk. Use it to fill all visible cracks and holes on the front or patio door. Allow the caulk to dry and reapply as needed. Then, inspect the door frames again to check if all gaps have been covered. Consider adding weatherstripping around the door frame, as well, making sure that you can close the door completely.
Consider Other Alternatives
Aside from applying caulk and weatherstripping, you can take on alternatives for winterizing your front and patio doors. Draft snakes, for instance, can be placed under the door to keep cold air from entering through the gap. Cellular shades are a good option for insulating your home while still letting light in through your doors.
Excessive drafts, however, often indicate old, worn-out doors. At Polar Bear Exterior Solutions, we recommend replacing them with new products. We offer a variety of beautiful, secure, and energy-efficient door replacement choices, including French patio doors, sliding glass doors and entry doors.
We are also the roofing contractor you can rely on in the area. Call us today at (425) 290-5579 or fill out our contact form to request an estimate. We serve residents of Seattle and Mukilteo.