Prefinished siding has been quite a popular option in the past years. With its many advantages, it continues to impress homeowners and prove its worth.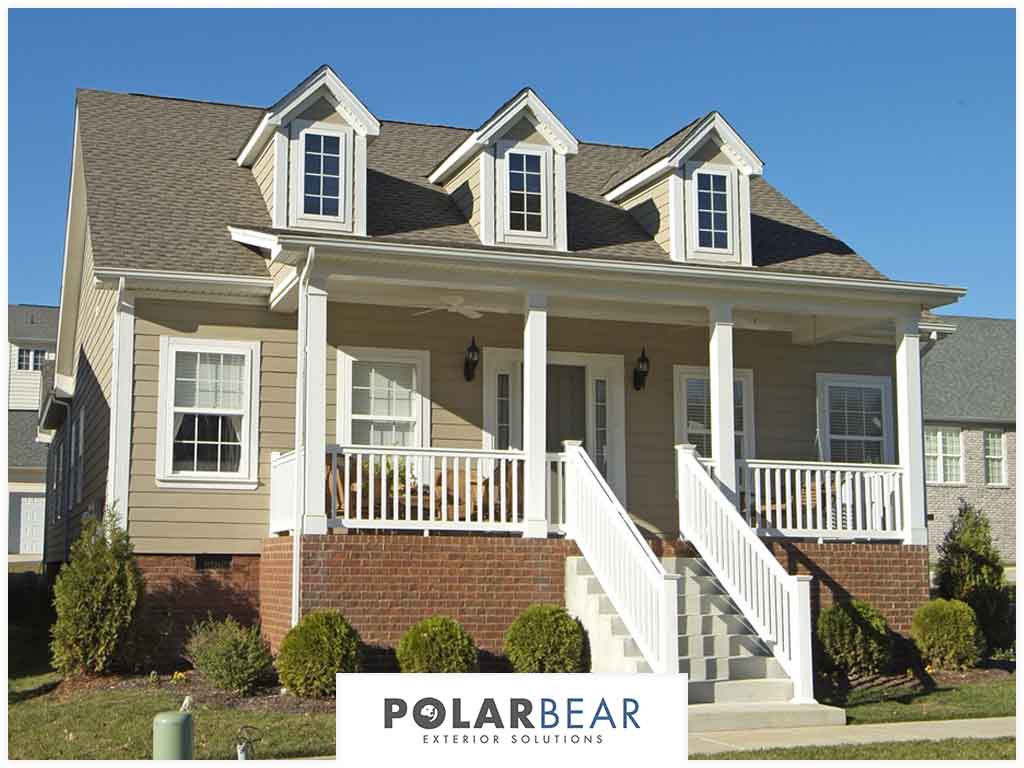 In this article, trusted siding and roofing contractor Polar Bear Exterior Solutions shares the top reasons why prefinished siding remains an attractive and practical option for homeowners.
Color Consistency
With prefinished siding, you won't have to worry about uneven colors or variations, streaking, or any unpleasant marks on your siding. James Hardie® siding, for instance, is coated in factory-controlled conditions, so a uniform look is maintained. Its finish is perfectly applied, assuring you of a stunning look for your home's exterior.
High-Quality Finish
Paint fades when constantly exposed to the sun. However, with James Hardie's ColorPlus® Technology, you can rest assured that your siding will resist fading and look good for a long time.
Less Hassle in Cleaning Jobsite
Although post-construction cleanup is normally part of the service of any building professional for both roofers or a siding contractors, you'll surely appreciate a less messy jobsite.
Cost and Time Efficiency
Prefinished siding is very cost-effective because it allows you to save time and money during installation and throughout its life span. A uniform finish essentially creates even weathering, and this enables the siding to require less maintenance. You don't have to schedule touchups every few years, which is common in siding products that have been painted. Prefinished siding is basically ready to install, so you save on labor costs too.
Polar Bear Exterior Solutions ensures that all aspects of every project are handled professionally and finished on time. Whether it's roof repair or siding replacement, we guarantee quality results that meet or exceed your expectations. Call us at (425) 290-5579 or fill out contract form to request a free quote. We serve homeowners in Seattle and Mukilteo.