Fixing a roof can be difficult, tedious and downright dangerous. Before you start any DIY project, carefully consider the pros and cons. Sure, a DIY project may have its own benefits, but more often than not, it brings negative results. Polar Bear Exterior Solutions, Seattle's top roofing and awning contractor, explains why hiring a pro for your home improvement project is always in your best interest.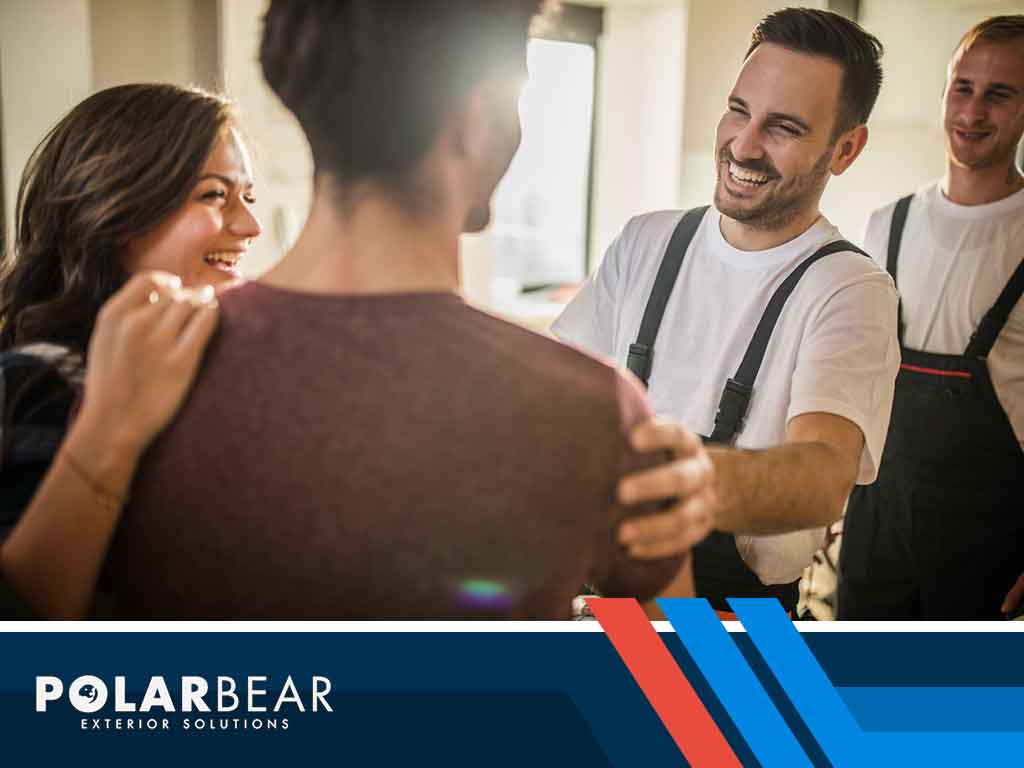 In-Depth Knowledge
Roofing professionals perfect their skills before setting out into business on their own. They get licenses and know exactly the materials and equipment needed for your roof. Those who undertake home improvement projects on their own often miscalculate the materials needed or have to do things over.
Deep Well of Experience
No amount of research and studying will give you the same knowledge that experience can. Go for a proper roof replacement the first time to prevent the need for further projects. By doing a poor job yourself, you will only spend more in hiring a professional to take care of the mess you created. For professional roofing work, trust Seattle's top siding contractor. Polar Bear Exterior Solutions is a certified CertainTeed SELECT ShingleMaster™.
Safety First and Foremost
Roofing mishaps can result in serious physical injury. Avoid these situations and be safe. When practicing a new skill, you usually focus on completing the task, not on your surroundings. When it comes to fixing the roof, this is downright dangerous. Professionals have both the knowledge and the tools needed for safe roofing jobs. Let somebody who has been through all the twists and turns of the industry handle the task for you instead.
Turn to Polar Bear Exterior Solutions for quality Polar Bear windows and lifetime roofing solutions. We have the knowledge and expertise to turn your vision into fruition. We proudly serve homeowners in and around Seattle. Call us at (425) 999-4053 for a free estimate today.