Roof shingles come in a wide array of colors, ensuring the best match for your home. However, with all these hues to choose from, it can be a little tricky to know the best pick for your own roofing. In this post, residential roofing and replacement expert Polar Bear Exteriors shares some quick tips to help you select the best shingle color.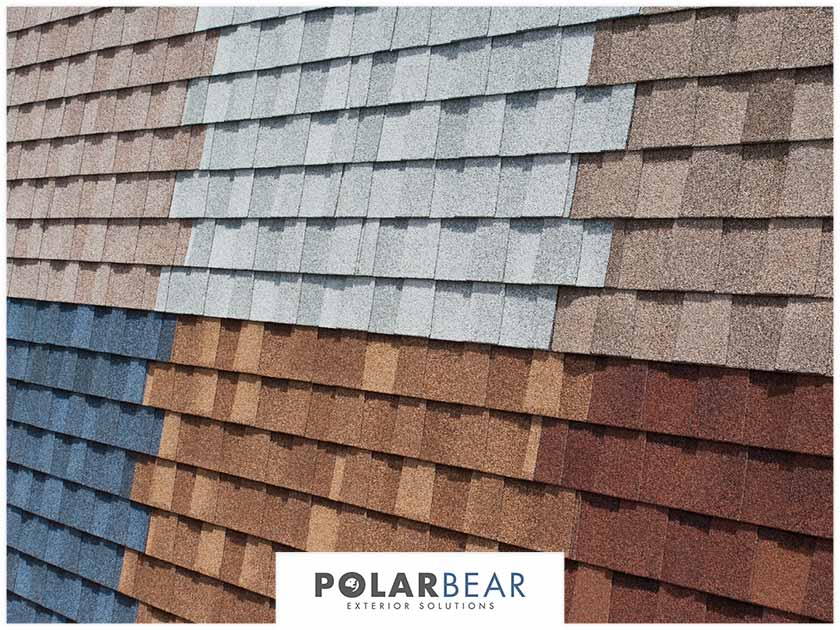 Location
Building materials — including roofs — vary in material depending on the region. This is mainly due to how certain materials perform in local climates. That said, it is worth noting that homeowners living in warmer climates should opt for roof colors that do not absorb as much of the sun's heat. Otherwise, the attic would get hotter, and this could potentially affect the temperature inside your home.
Another important thing to remember is that natural light also varies by location, thus creating different lighting conditions. This means that cool colors may appear washed out in the Desert Southwest. Meanwhile, in the Pacific Northwest, shades of gray, brown, or green go well with the natural surroundings in the region.
Architectural Style
Make sure to consider the architectural style of your home. Your roof color should not clash with other exterior elements. It should blend well with your driveway, paveway, brickwork, etc. Don't hesitate to consult with your roofing contractor to know the specific things that you should take into account.
Personal Preference
There are several go-to color combinations that can help you pick the right shade for every part of your home's exterior. However, keep in mind that you also have free rein in choosing even unconventional colors. In some cases, this is an effective way to bring some personality or uniqueness to your home.
If you need a roofer to take care of your project, look no further than Polar Bear Exterior Solutions. With many years of industry experience, we can ensure quality workmanship and customer satisfaction. Call us at (425) 290-5579 or fill out our contact form to request a free estimate. We serve customers in Mukilteo and Seattle.