Filling your home with natural light does not only help in reducing your energy consumption; it can also have pleasant effects on your mood and general wellbeing. But apart from windows, you can also rely on skylights and solar tubes to add more natural light inside your home.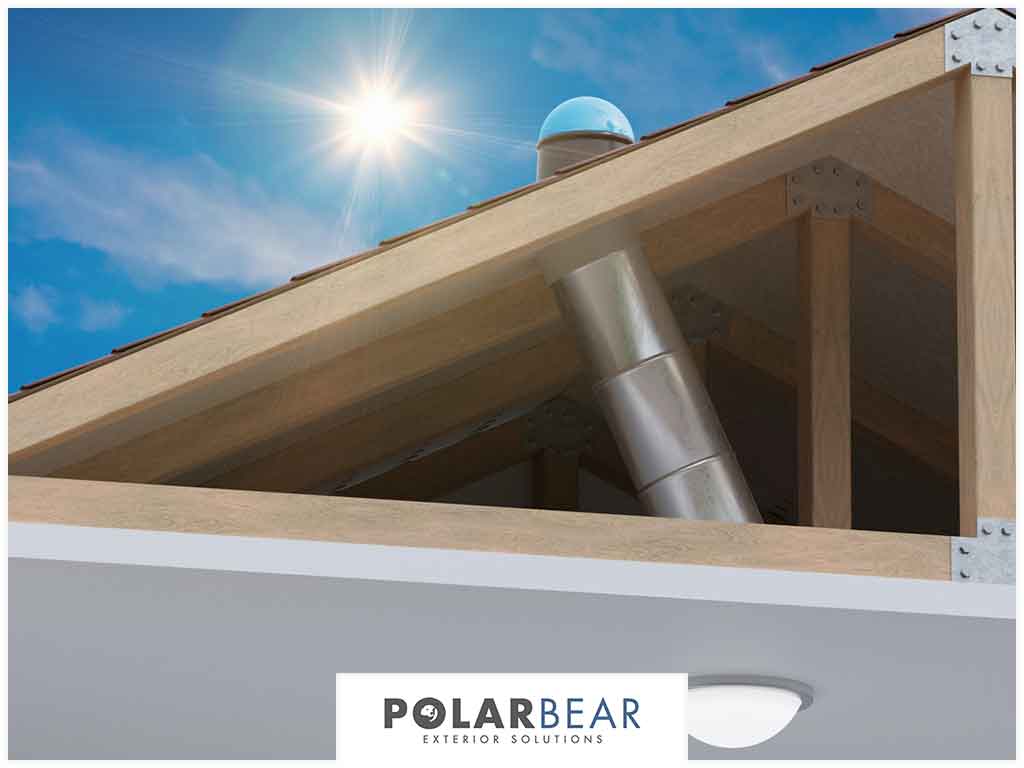 Polar Bear, a top-rated roofing contractor, shares some tips on determining whether a skylight or a solar tube would benefit you more.
Skylights
Skylights are acrylic, glass, or polycarbonate windows installed into the roof of your home. They are typically rectangular in shape, and they are also available in 12 x 12-inch squares. Bigger skylights are often considered better, but experts recommend that the size should not exceed 15% of the square footage of the room directly below it.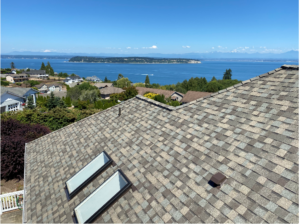 Pros:
It provides a view of the sky.
It can be filtered to partially block UV rays.
It boosts the appearance of a room and adds to the home's resale value.
Cons:
It can be difficult to install.
It's usually more expensive to purchase and install.
It tends to be less energy-efficient and has higher risk of heat gain.
Solar Tubes
Solar tubes are typically made from acrylic or polycarbonate. It is a dome-shaped structure installed on the roof that catches sunlight. This light is reflected down a rigid or flexible metal tube in the attic, and then shines on the diffusing lens in the room's ceiling. Your roofer will install solar tubes on the top floor of your home.
Pros:
It's easier to install than skylights.
It requires minimal interior finishing.
It's known to be more energy-efficient.
It has lower heat gain.
It can block UV rays at the exterior dome.
Cons:
Water condensation in some climates can be an issue.
It does not offer a view of the sky.
It does not necessarily increase your home's resale value.
Polar Bear has been in business for many years. From roofing to siding installation, our team carries out every project to a high standard. Call us at (425) 290-5579 or fill out our contact form to request a free quote. We serve customers in the Greater Seattle area.