Hardie Board siding is a super durable siding product that looks amazing, lasts long, and comes with a fabulous warranty. It's made of cement, sand, and cellulose fibers which combine to create an outstanding material to both protect and beautify homes. Because of this unique blend, fiber cement siding is known for being durable, flexible, and resilient.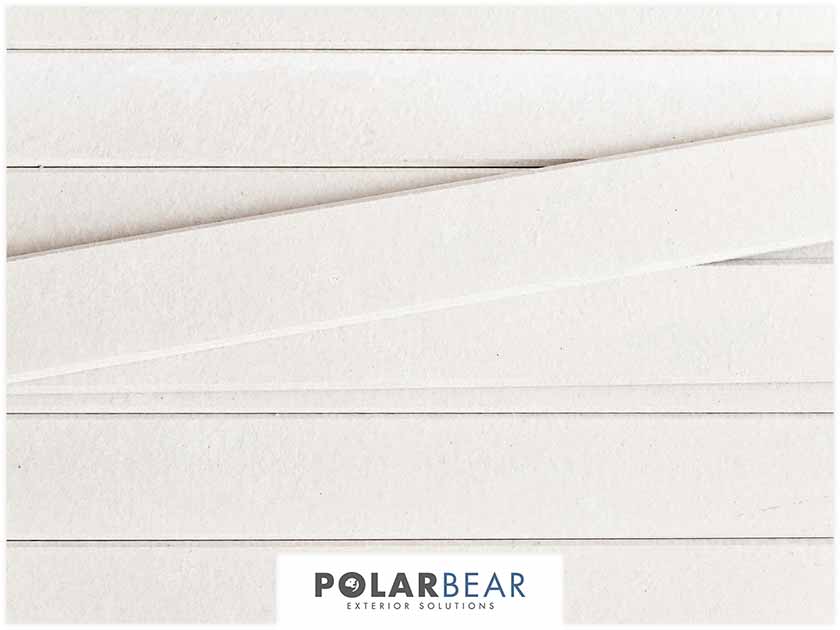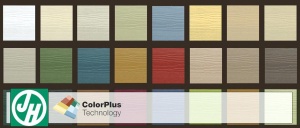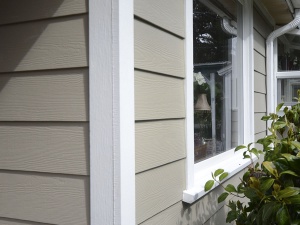 In this post, Polar Bear windows and siding experts further discuss the reasons why you should opt for fiber cement siding.
Why Fiber Cement Siding Is a Good Choice
Fiber cement siding could be perfect for your needs if you are looking to achieve the impressive performance of masonry along with the classic styles of painted wood clapboards, brick, shingles, or stone. Moreover, this type of siding only requires minimal upkeep, making it an ideal choice for the busy homeowner. It also has good resistance against rot, termite, and fire.
Beautiful and durable, James Hardie fiber cement siding is a lifetime permanent solution for protecting your home for years to come. Available in a variety of styles and prefinished colors, a James Hardie siding package installed by Polar Bear's skilled craftsmen comes with the best warranty in the industry and will be the last time you worry about your siding.
Advantages: Installation, Maintenance, and Cost
Your siding contractor can probably attest to the many advantages of fiber cement siding including a 30 year non-prorated transferable warranty on labor and materials. James Hardie ColorPlus siding comes with a durable factory finish, with a 15-year warranty against flaking and fading.
Fiber cement is long lasting and provides excellent overall value. Generally, it costs less than brick, synthetic stucco and some wood siding options. It's typically equally or less expensive than hardboard or composite siding, and more expensive than vinyl.
Fiber cement siding has performance advantages over traditional siding materials like wood and vinyl. While performance varies by manufacturer, James Hardie fiber cement siding is:
– Non-combustible. It will not ignite when exposed to a direct flame, nor will it contribute fuel to a fire.
– Created to withstand damage from moisture and rot.
– Engineered to stand up to the demands of your specific climate.
– Unappealing to woodpeckers, termites and other pests.
Moreover, since fiber cement siding is generally a low-maintenance and durable material, you can save on upkeep, painintg and repair costs. For maintenance, you simply need to wash it with a garden hose every six to 12 months.
Polar Bear is a reputable siding and window contractor that will ensure top-notch results for your home improvement project. We carry out every task with keen attention to detail, so you can expect quality workmanship from our team. Call us at (425) 290-5579 or fill out our contact form to request a free quote. We serve customers in Seattle.