Replacing the patio doors of your home is always a worthy home improvement project for homeowners to undertake. After all, it not only enhances your home's aesthetic appeal but its value and energy efficiency as well. Experts say that there are a few things you consider first before getting started.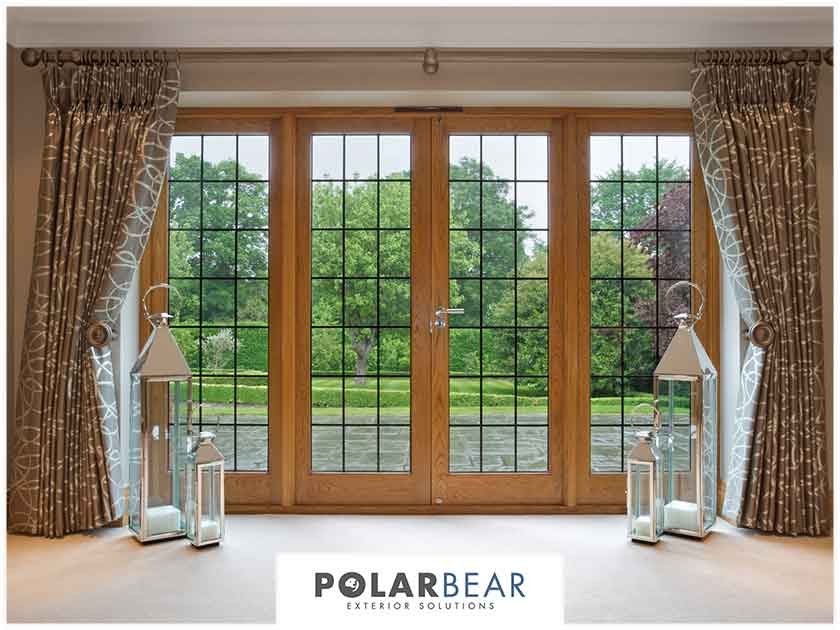 Here, expert window contractor Polar Bear Exteriors reveals the important things you need to know before you replace your patio door.
Options
There are many styles available in vinyl, fiberglass and finished wood. All energy-efficient doors come in your choice of prefinished paint or stain. Additional features include multi-point locking hardware, blinds in the glass and retractable screens. This is the fun part–shopping for the door or window that best fits your home.
The Contractor
Patio door replacements can be significant home improvement tasks. Unfortunately, it can also be a complicated one. With that in mind, homeowners probably shouldn't tackle such a task on their own. As such, one of the things that you need to know before replacing your patio door is the contractor who'll be replacing it. As much as possible, only partner with a professional who is trustworthy, reliable, and has a solid track record of reviews and satisfying customers. That way, you can minimize mistakes when replacing your patio door.
If you're searching for a trustworthy professional to get the job done, look no further than expert door replacement and roofing contractor, Polar Bear.
Maintenance
Different types of patio door materials require different kinds of maintenance. Therefore, if you're the kind of homeowner who leads a busy lifestyle, the door's maintenance requirements are one of the things you need to think about when picking a replacement patio door. That way, you can accurately pick what kind of material you want your patio door to be made of.
Planning to replace your patio door and windows? Don't hesitate to turn to Polar Bear, your number one service provider when it comes to door replacement and window replacement projects. Give us a call at (425) 290-5579 or fill out our contact form to get a FREE estimate. We serve homeowners in King and Snohomish counties and other nearby areas.