Your James Hardie® siding isn't simply composed of the actual panels that protect your home. There are other minor components that further add aesthetic value and contribute to the optimal performance of your siding — one of these is the trim.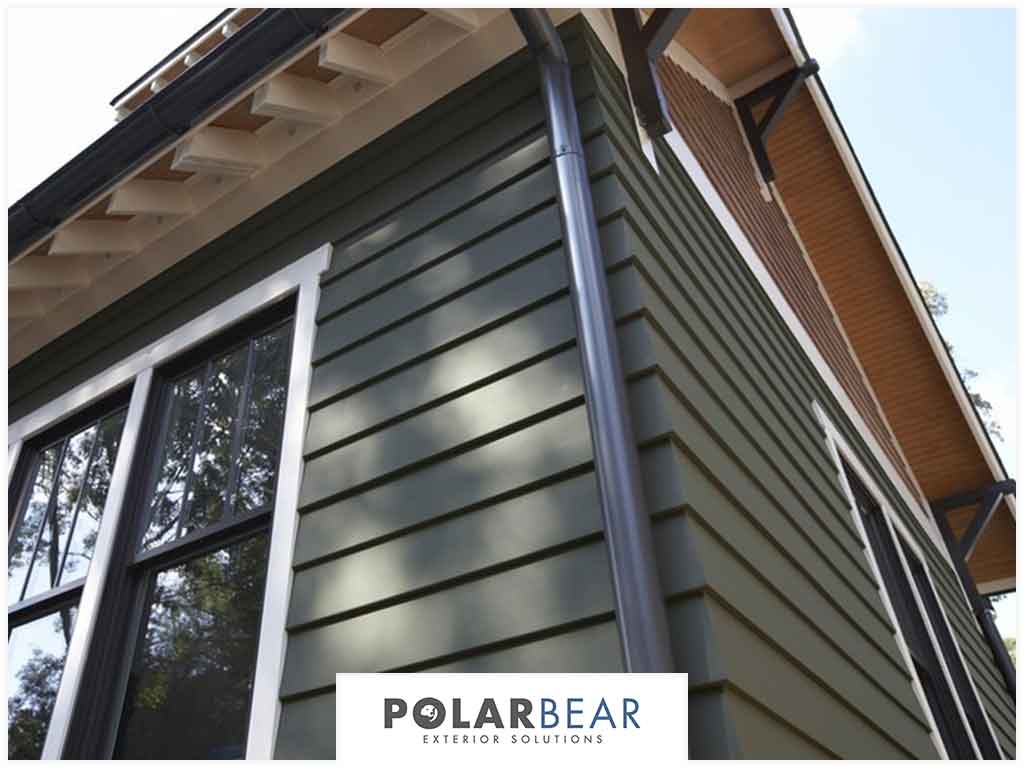 Polar Bear, a reputable siding and window contractor, discusses the benefits of HardieTrim® and why this finishing touch is worth your money.
Accentuates Your Home's Features
Trim can accentuate the best features of your home, helping train the eyes to focus on the beautiful parts instead of the less appealing areas. It also frames the siding of your home and connects corners. This then adds dimension to your home's exterior.
Enhances the Style
HardieTrim boards can be used in different architectural styles or home designs. There are various textures like rustic and smooth. Moreover, you can also have your siding contractor use HardieTrim products that are designed for specialty applications like crown molding and batten boards.
Adds an Accent Color
Your home exterior can be monotonous when there's only a single color used throughout or when the shade of your trim is too close to the color of your siding. To break the monotony and make your exterior look more visually interesting, you can use the trim to create a pop of color. HardieTrim boasts of superior color consistency and fade resistance that will ensure long-lasting vibrance for your trim.
Offers Long-Lasting Value
Like other James Hardie products, HardieTrim is designed with ColorPlus Technology. This is a unique, factory-applied color system that produces a baked-on color that's resistant to peeling, cracking, and chipping. It also has UV resistance, which ensures that the color of your trim stays vivid throughout its life span.
Looking to upgrade your home? You can count on Polar Bear windows and siding installation services to meet your needs. With our expertise in the trade, we can ensure quality results for your home improvement project. Call us at (425) 290-5579 or fill out our contact form to request a free estimate. We serve customers in Seattle.