The winter season is a time when your home's exterior is put to the test. Given your siding is one of your home's primary defenses against the elements, it may likely have sustained damage over the past few months. Today, Polar Bear Exterior Solutions, your local siding and roofing contractor, takes a look at the common types of winter siding damage you shouldn't ignore.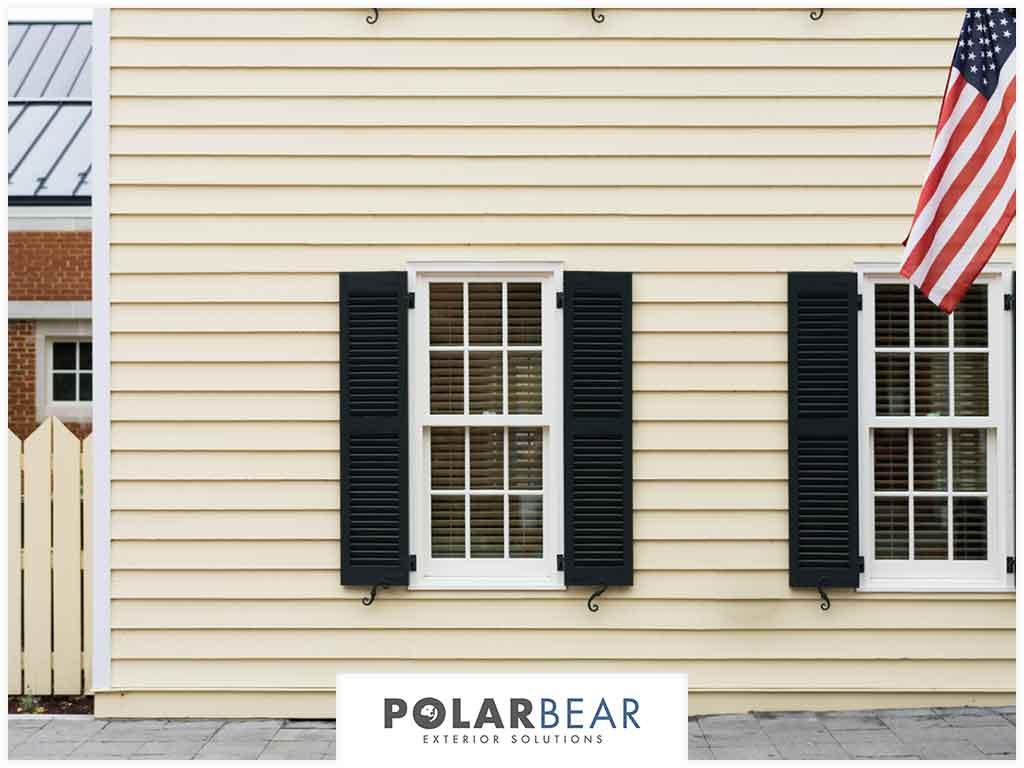 Cracks and Breakage
Sudden changes in temperature can result in cracked or broken siding panels. Such damage can't be repaired and could require an immediate replacement. It may seem costly, but it's a small price to pay to avoid moisture damage and increased energy costs.
Loose or Missing Panels
Winter storms come with strong winds that can be strong enough to dislodge a siding panel or two, exposing your home's exterior walls to the elements. It could mean one of these two things: the siding panels may have been poorly installed or are suffering from regular wear and tear. Either way, you need to work with a siding contractor that can evaluate the issue.
Holes and Dents
Certain siding materials are vulnerable to either one of these issues. Older vinyl siding tends to become more brittle, producing holes from errant debris carried by strong winter winds. Dents, meanwhile, can appear on the surface of aluminum siding.
Rot
Extreme exposure to a lot of moisture during winter can cause old wood siding to rot. If not handled correctly, the damage can cause significant problems. Fortunately, priming, painting and proper installation help avoid this issue.
Update your siding with Polar Bear Exterior Solutions! If you have old siding that is being damaged by water and requires constant upkeep, we offer low-maintenance solutions that will add beauty, style and resale value to your home, while protecting it for years to come.
Polar Bear is a James Hardie Elite Preferred contractor–so we have the experience to do your job right.
Trust Polar Bear for windows, doors, siding, roofing and other top-notch exterior solutions this spring. We work with select manufacturers, so no matter your tastes or budget, we have a solution that will exceed your expectations. Call us today at (425) 290-5579 or fill out our contact form to get a free estimate. We serve residents of Seattle and the surrounding communities.