Your entry door plays an essential role in your home. It's one of the first things that greet you and your guests, and it also provides a vital line of defense against a variety of outside elements. That said, your entry door should not only look stunning; it should also be capable of providing superior protection as well. These make fiberglass entry doors an ideal choice for different types of home.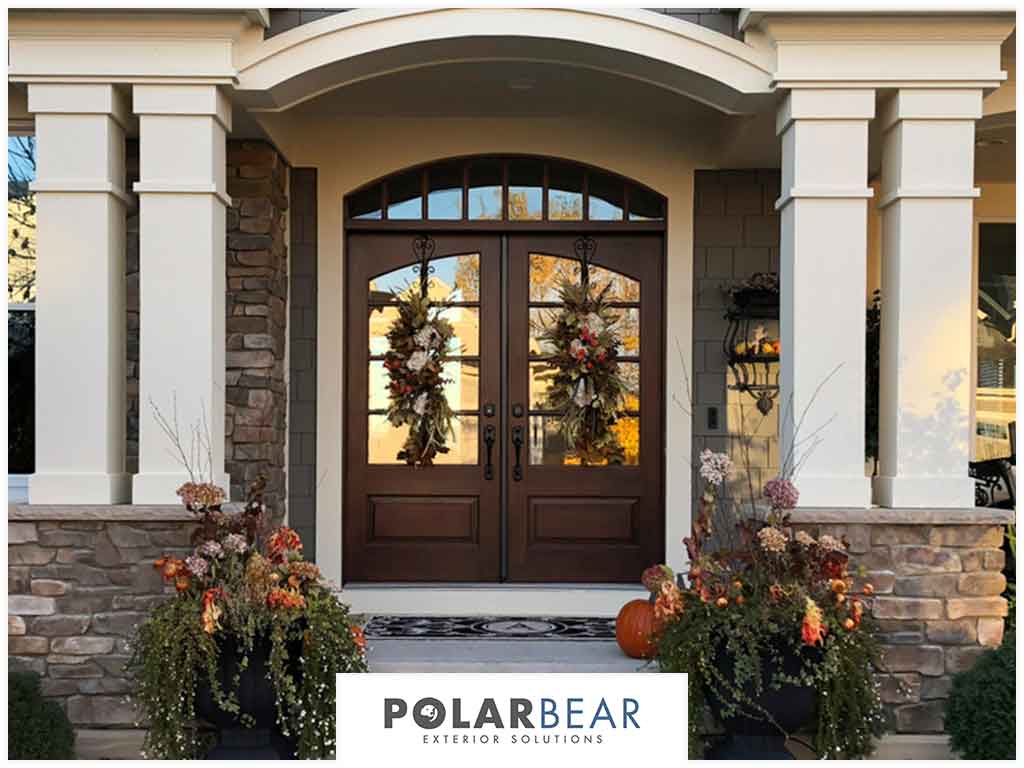 Aesthetic Appeal
Fiberglass entry doors can easily make a good first impression, whether to a guest or a potential homebuyer. These doors typically have a simple yet sophisticated aesthetic that looks stunning. They look – and are – sturdy and reliable.
Durability
Your entry door receives a significant amount of traffic every day so it's easily prone to wear and tear. Fiberglass doors, however, can promise you excellent durability. These fiberglass entry doors do not splinter, crack, rot or rust. They also have amazing resistance against rain, wind and snow.
Energy Efficiency
When you ask your window and siding contractor about additional steps that you can take to improve the energy efficiency in your home, they will likely suggest getting a reliable front entry door for your home. Entry doors are perfect candidates to consider since they are quite energy-efficient. They're typically designed and constructed with composite stiles, which contribute to their structural integrity and energy efficiency.
Low Maintenance
Fiberglass doors don't require a lot of care and maintenance. They are ultimately designed to take a beating while keeping their original beauty intact. If you want to avoid the hassle and costs of repainting, staining or repairs every few seasons, you would surely appreciate getting a new front entry door.
With our windows and doors, you can have peace of mind knowing that you'll get value for your money. Polar Bear Exterior Solutions also offers a wide selection of home improvement services, including roofing and siding. Call us at (425) 290-5579, or fill out our contact form to request a free estimate. We serve customers in Seattle.