Ranch-style homes foster a relaxed, easy-going lifestyle because of their simplicity. Unlike other architectural styles like Colonial, Craftsman and Tudor, its interior space is more open and free-flowing, making it versatile and efficient for different functions.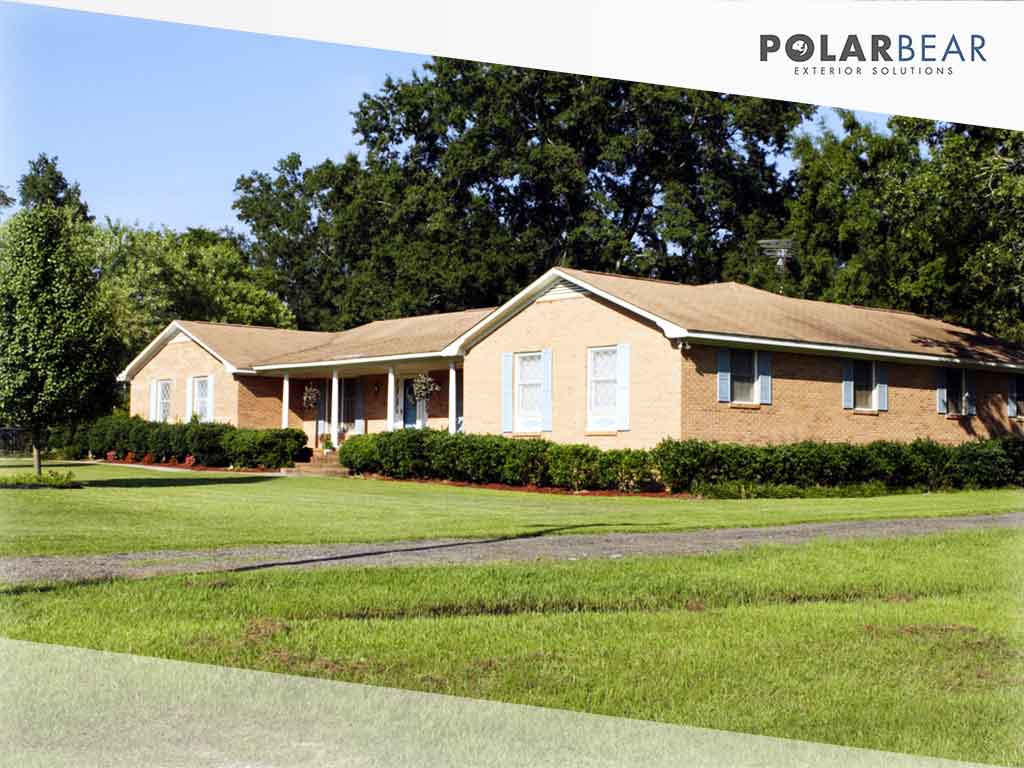 To keep your ranch-style home true to its character, it's imperative to choose the right replacement windows. Polar Bear Exterior Solutions, your premier roofing contractor, discusses ways to narrow down your options:
Consider the Home's Aesthetic
Ranch-style homes boast horizontal lines, that's why your choice of window styles should match this aesthetic. Some of the best choices include casement and picture windows. You can complete their look with horizontal grilles to accentuate the home's sleek lines.
This architectural style also relies on natural light because of its open floor plan. However, it comes with long, overhanging eaves, which make it difficult for sunlight to enter your home. For this reason, you should opt for large windows to brighten up the interior as much as possible. In addition to the windows, you can install sliding patio doors to maximize daylighting.
Choose Modern Materials
Although steel and aluminum frames are still possible options for replacement windows, they might not be worth the investment because they are notoriously cold and leaky. As your reliable roofer, we recommend investing in vinyl or fiberglass because they are more durable and energy-efficient, thus providing better comfort levels for your home. They are also easy to maintain and come in an array of baked-in colors to match the theme of your ranch-style home.
Steer Clear of Fancy Windows
Ranch-style homes look neat and simple, so this should apply to your window as well. That is why specialty windows like chords, triangles and semi-circles will only look inappropriate. Stained glass, leaded glass and other treatments won't blend well in ranch-style homes.
When unsure of your choices, Polar Bear Exterior Solutions can recommend the best replacement windows that will highlight your ranch-style home's unique charm. We also specialize in roof repair and replacement. Get in touch with us at (425) 999-4053 for more information about our products and services. We serve Mukilteo, Seattle and other nearby communities.