Beautiful, energy-efficient windows can do a lot of good for your home. They can effectively control the amount of sunlight that enters your living space and emphasize elements on your exterior with their unique shape and size. Architects around the world have acknowledged the visually-appealing effect of windows and used them to modify simple buildings into remarkable structures. A reputable window installer shares a list of masterful windows that you can use as inspiration for your own home.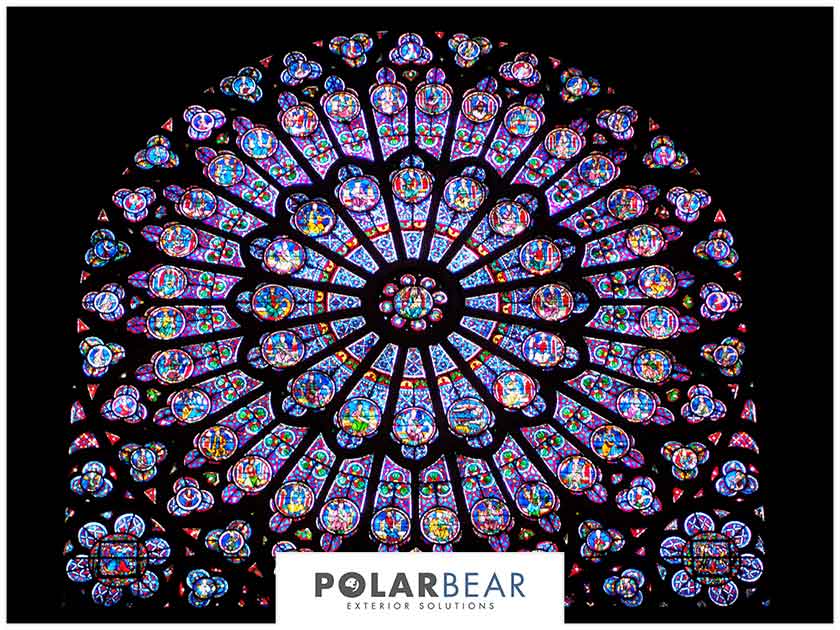 The South Rose Window, France
The South Rose Window is located in the Notre-Dame de Paris, a medieval Catholic Cathedral in Paris, France. It is dedicated to the New Testament and is one of the most famous stained glass windows in the world. This magnificent window is part of the three stained glass 'rosettes' at Notre-Dame, alongside the North Rose and West Rose windows.
The Pope's Window, Italy
The Papal Apartments have been the official residence of the appointed Pope since the 17th century. They consist of several large bedrooms, staff quarters for the Benedictine nuns, a studio office for the papal secretary and the private study of the Pope. The Pope's room features the world-renowned papal window. The Pope can be seen from this window at noon every Sunday.
Selfridges, United Kingdom
In 1906, Harry Gordon Selfridge arrived in London and started demolishing the dead-end of Oxford Street in order to make space for a grand shopping building. Selfridge introduced theatre to the retail experience of the regular crowd by installing the largest glass windows in the world at that time and placed the most extravagant and awe-inspiring displays behind them. It is when the concept of window shopping was born.
If you want a similar experience for your home, you can add large stained or textured glass windows to your exterior with the help of a roofing contractor who also specializes in window installation.
Chimelong Ocean Kingdom, China
The Whale Shark Exhibit tank at the Chimelong Ocean Kingdom, Hengqin proudly displays the most colossal aquarium window in the world. It is made of a 130 ft x 27 ft acrylic panel that is seamlessly welded using an advanced technological method. The aquarium is home to nearly 20,000 rare species of fish.
Polar Bear Exterior Solutions is a premier source of home improvement solutions in Greater Seattle and Mukilteo, WA. From window replacement to roof installaton and siding installation, our team of professionals has got you covered. Call at (425) 290-5579 or fill out our contact form to set up an appointment. We look forward to transforming your dream home into a reality.