Today's homeowners are becoming more and more concerned about how their roofing systems fare against the challenges of harsh weather and unforgiving environmental conditions. Today's article from your trusted Mukilteo roofing contractor Polar Bear Exterior Solutions aims to shed light on the importance of optimal product performance for homes and the critical role it plays in customer satisfaction.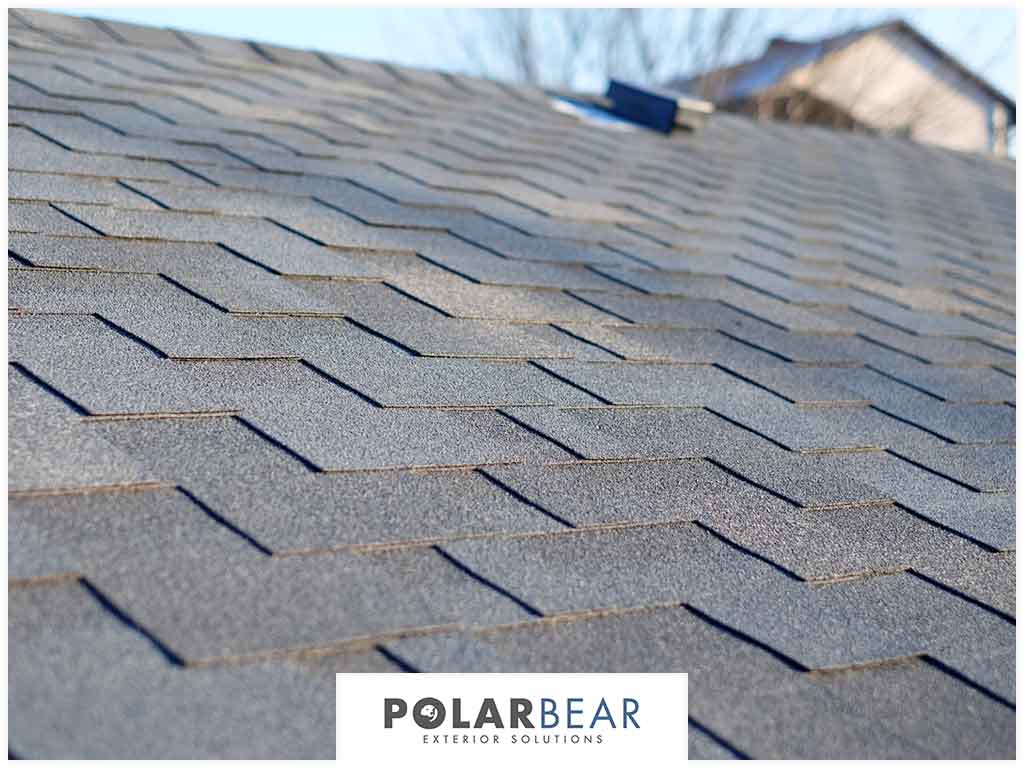 Discerning Property Owners
Gone are the days when roofs were just slabs of whatever material put on top of buildings to keep the elements out. Today, property owners want high-performing and beaqutiful roofing systems that can take on the many challenges that the ever-changing outdoor conditions present. Consumers want a roof that can withstand the exterior elements.
In short, there is now a demand for roofing systems that are not only aesthetically pleasing but structurally robust as well. As such, your preferred roofer should also be able to keep up with the demands of the market.
Achieving the Perfect Balance
Modern roofing manufacturers are able to combine both elegance and durability to deliver a high-performing product. This results in homes that are sturdier than their predecessors. Similarly, consumers now have a wide range of roofing materials at their disposal.
Keeping Up With the Demand
As a roof repair expert, Polar Bear Exterior Solutions aims to be up-to-date regarding the latest roofing trends and requirements. This entails continuous training sessions and research into what satisfies property owners. This is also why we offer the Polar Bear WeatherSafe™ Roofing System as one of the most comprehensive solutions to your multifaceted roof problems. We specialize in Certainteed Roofing systems. We represent the TOP 1% of roofing contractors as a Certainteed Select ShingleMaster.
Meeting Your Roofing Needs
Here at Polar Bear Exterior Solutions, we are committed to giving you the best roof for your home. We offer architectural composite shingles, metal roofs and more. Call us today at (425) 999-4053 to get a free estimate! We proudly serve Mukilteo as well as other areas including Seattle.