A roof replacement must undergo careful planning, even when your bank account allows it. Planning and budgeting prevent you from spending more than you should. To achieve a successful outcome with this project, consider these things you need to keep in mind from the roofing pros of Polar Bear Energy Solutions, your local roofing contractor.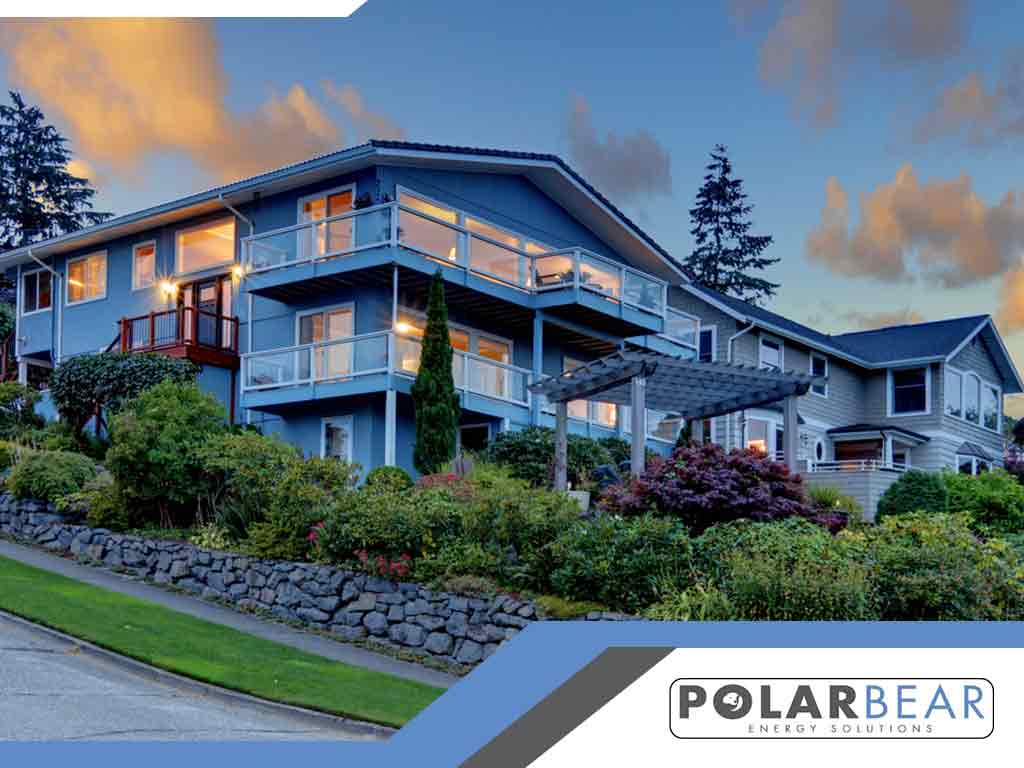 Be Realistic
Be aware of what you need, taking into account the ballpark amount you'd want to spend on the project. Stick to it as much as possible. Know your limits beforehand, or you may lose your sense of direction toward what you want to achieve: a satisfactory and successful home improvement project.
Have Your Roof Inspected
Do this before planning your roof replacement project. Find out from your trusted roofer about the current state of your roof. You may be surprised to learn that a roof repair is all that's needed to extend your roof's life span. Once it is back in shape, you may consider collecting funds should you have plans to replace your roof in the future.
Your Choice of Material Sets the Tone for the Project
Apart from the differences in materials, roofing products also vary in price. Indeed, whatever you select for the project can have a significant effect on your budget. Keep in mind, however, that you shouldn't fall for the short-term costs involved. Remember that all roofs, regardless of material, require some degree of maintenance for them look their best throughout their service life. Talk to your roofer to help you make the decision.
Set Aside for Something Unexpected
As with all home improvement projects, replacing your old roof may not go as planned. It won't be as frustrating, however, if you create a contingency plan before starting the replacement. Consider allocating 20% of your budget for unforeseen situations such as additional work and materials.
For your roof replacement project, choose a licensed, insured, and certified roofer like Polar Bear Energy Solutions. We offer a variety of solutions to meet your needs with your new roof. Learn more about our WeatherSafe™ Roofing System by calling (877) 948-2327 or (425) 290-5579. You can also fill out our contact form for a free, in-home consultation. We serve residents of Mukilteo and Seattle.