Rooms facing the sun enjoy a lot of natural light but they also have a big problem with excessive heat. Trusted window and roofing contractor Polar Bear Exterior Solutions shares here some of the things you can do to offset too much passive heating and maintain indoor comfort: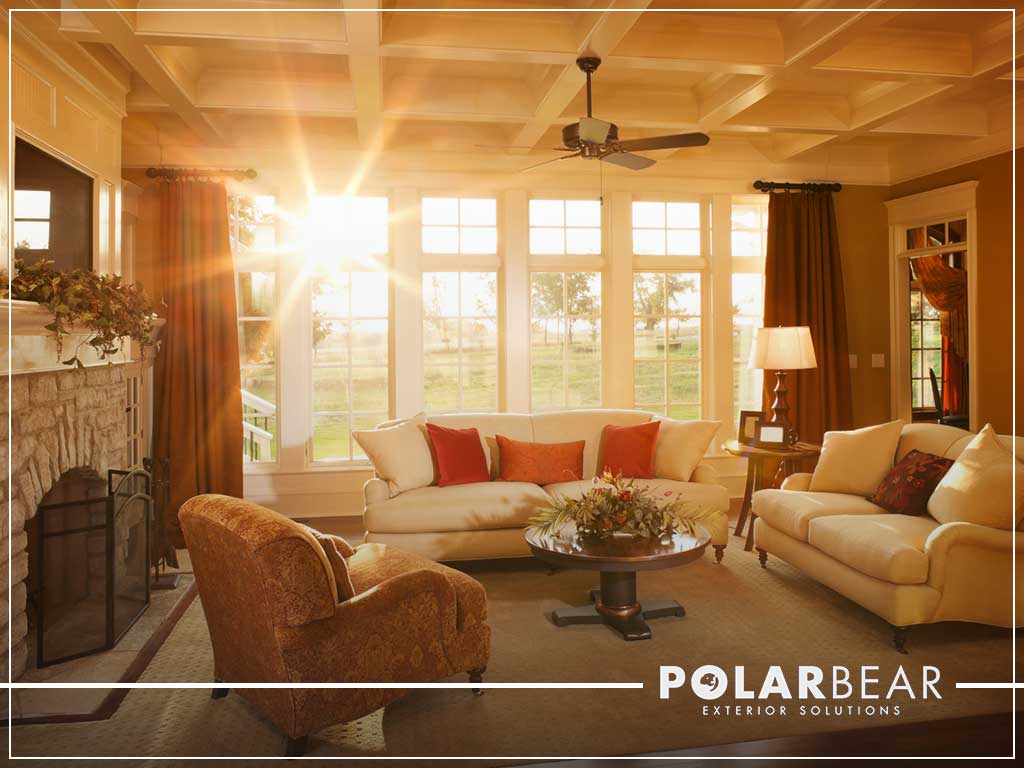 Invest in Energy-Efficient Windows – Energy-efficient windows are fitted with low-emissivity coating, which effectively blocks out heat from the sun without limiting natural light. The result? All the goodness of natural illumination without the excessive heat! Aside from keeping passive heating at bay to make it easier to achieve your ideal indoor temperature, low-E windows also filter out ultraviolet rays from the sun, preventing fading on interior surfaces.
Use Window Treatments – Low-E windows are great at blocking out heat but when the sun's rays are intense, especially during summer, you can use drapes or curtains to keep the sun out of your home. If you don't want to completely block out natural light, ask your window expert and roofer about adjustable blinds instead.
Get Plants – You can use plants to provide shade from the outside, reducing the harsh sunlight directly hitting your home. What kind of plants should you get? Thick plants with large leaves are best because they block the sun while still letting air circulate around your home. Avoid planting on your home's south side, however, to make sure you can still take advantage of passive heating when you need it during the cooler months.
Polar Bear Exterior Solutions is your leading choice for expert home improvement and roof repair. To learn more about our products and services, and what we can do for you, simply give us a call at (425) 999-4053. Ask us for a FREE estimate today! We serve Mukilteo, Seattle and the surrounding communities.