Interested in Working at Polar Bear?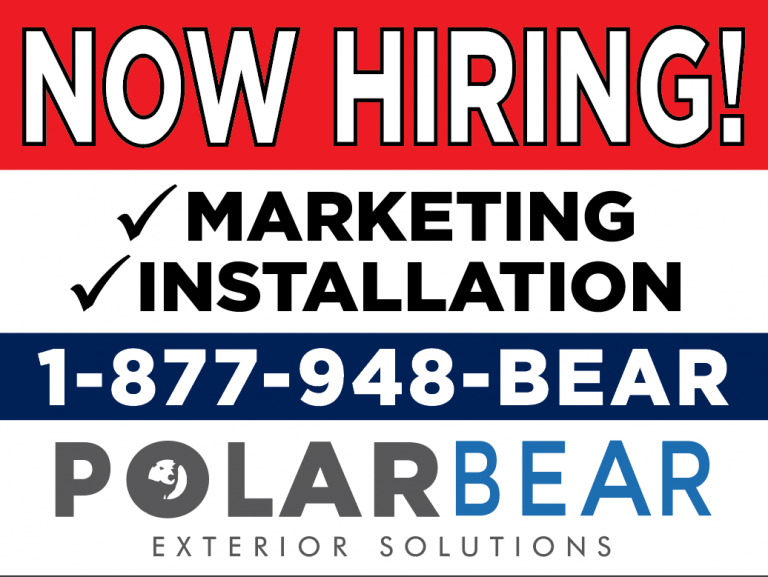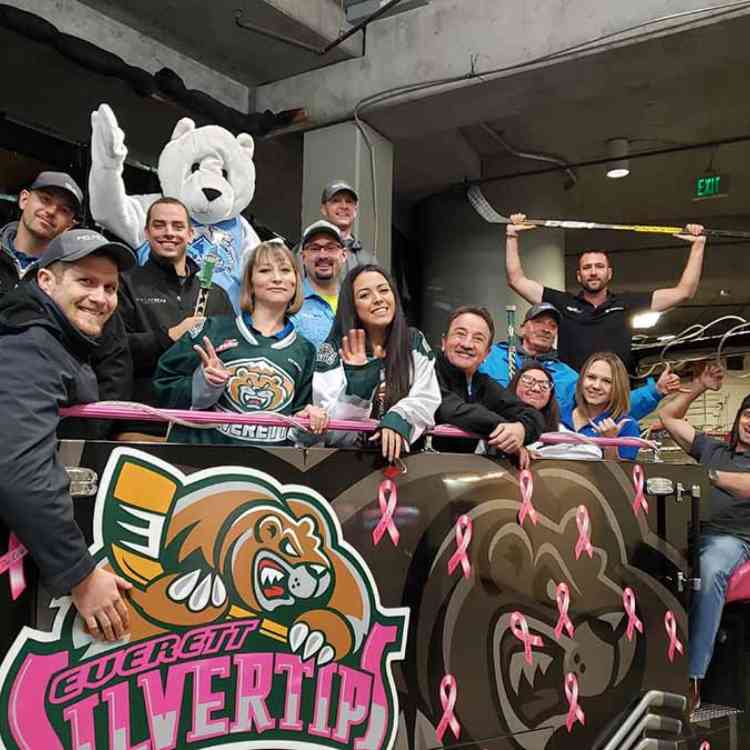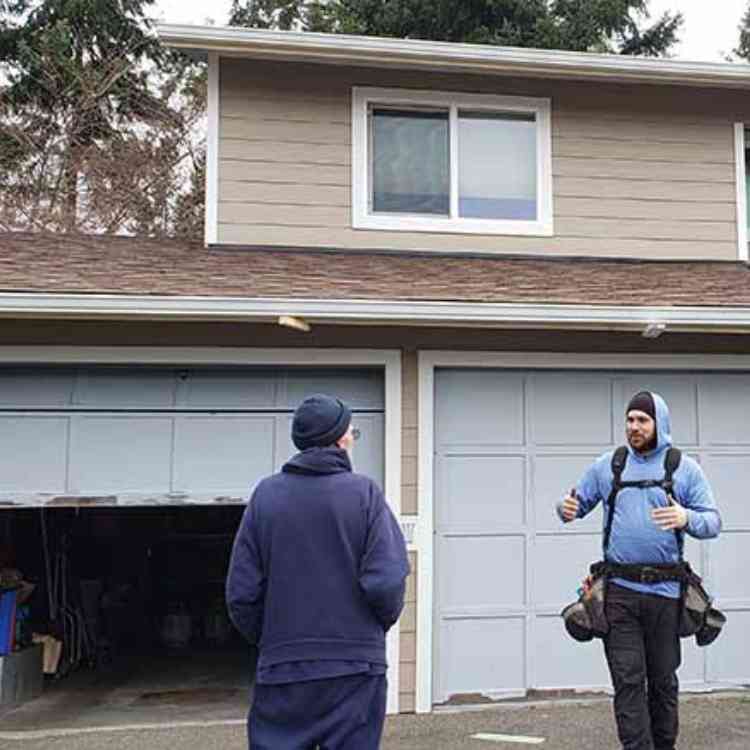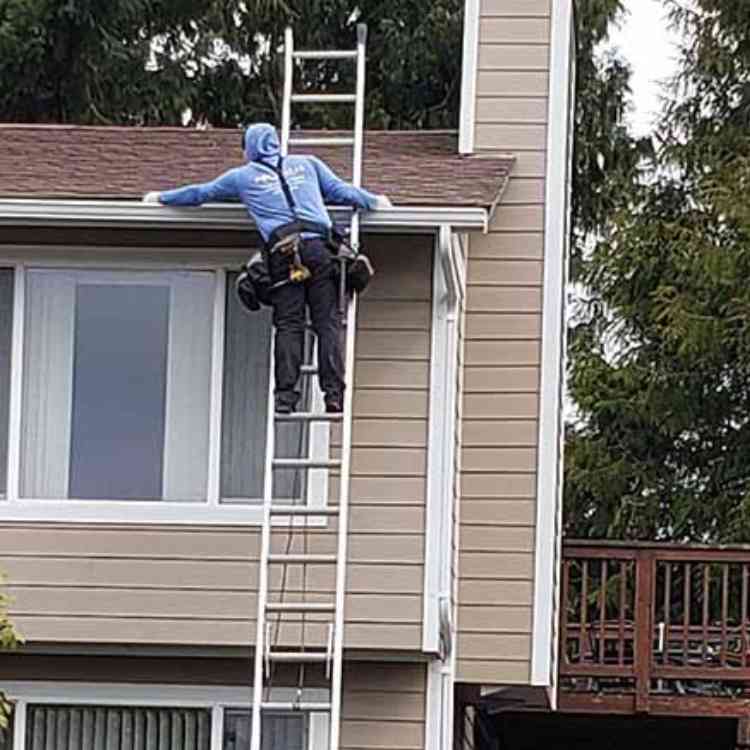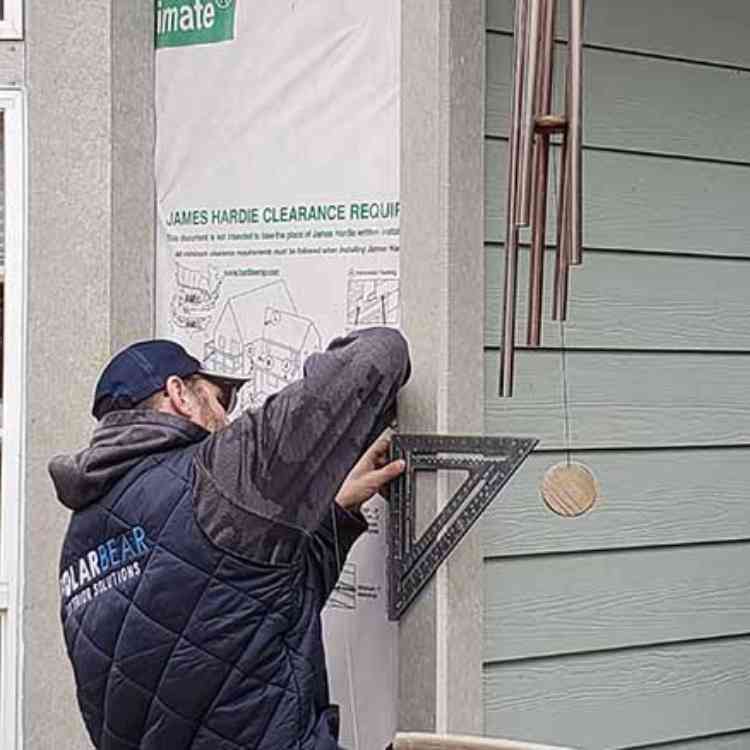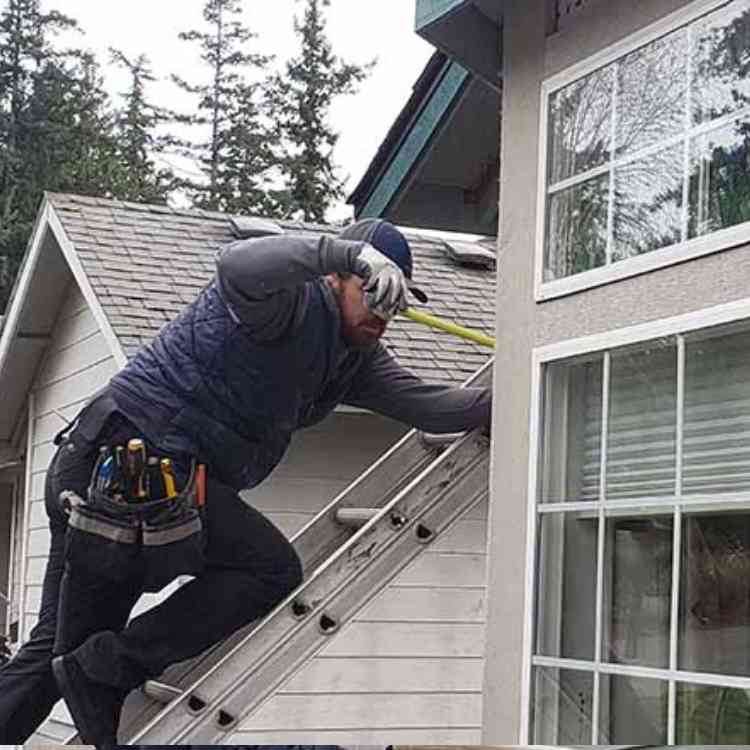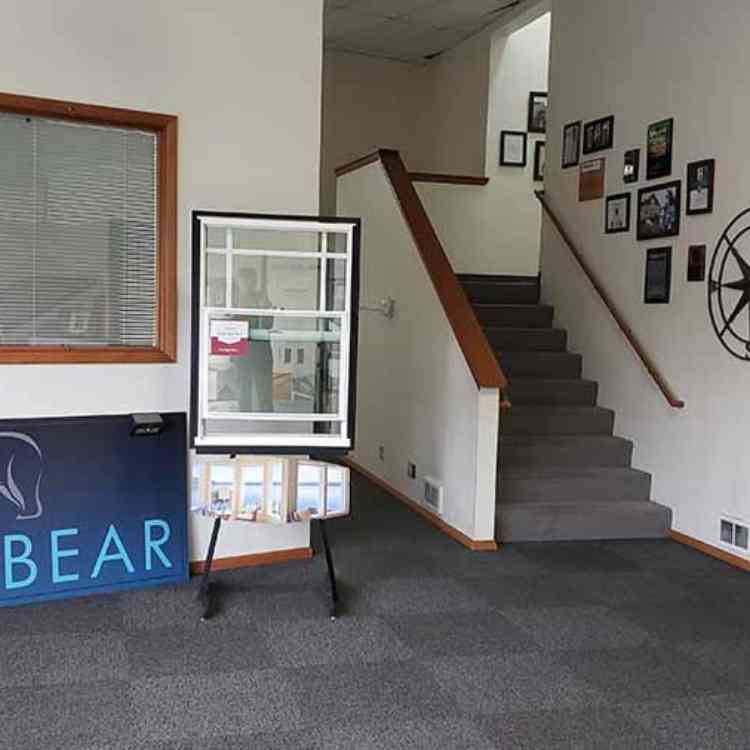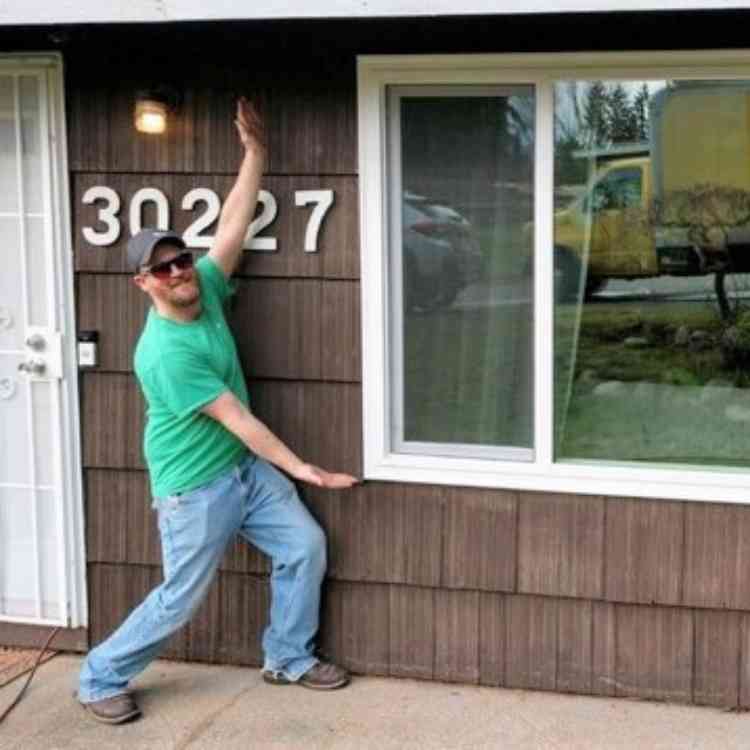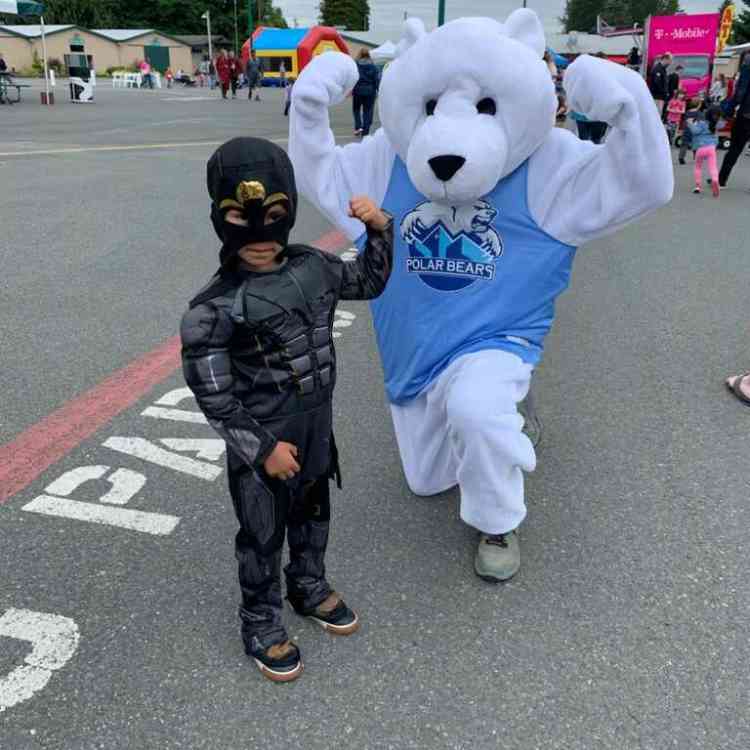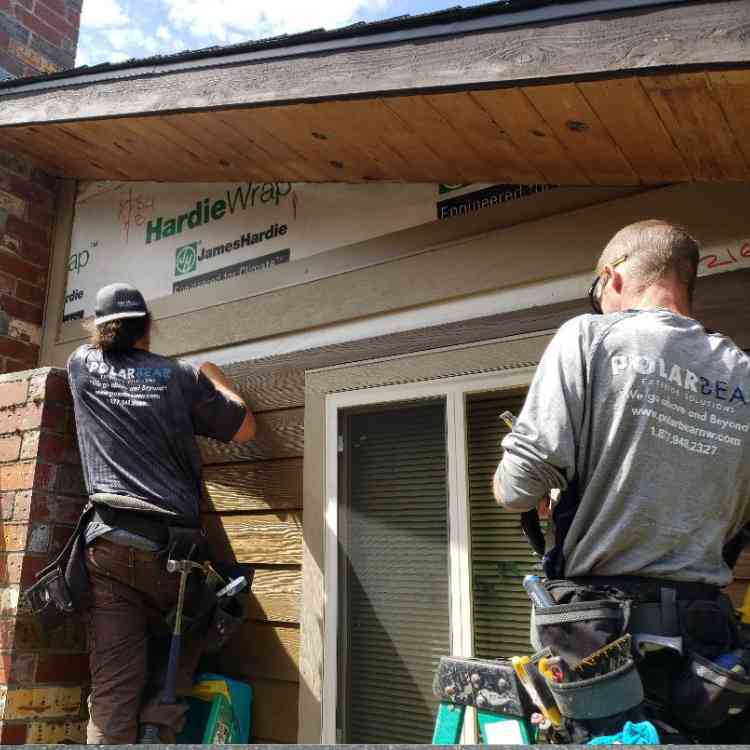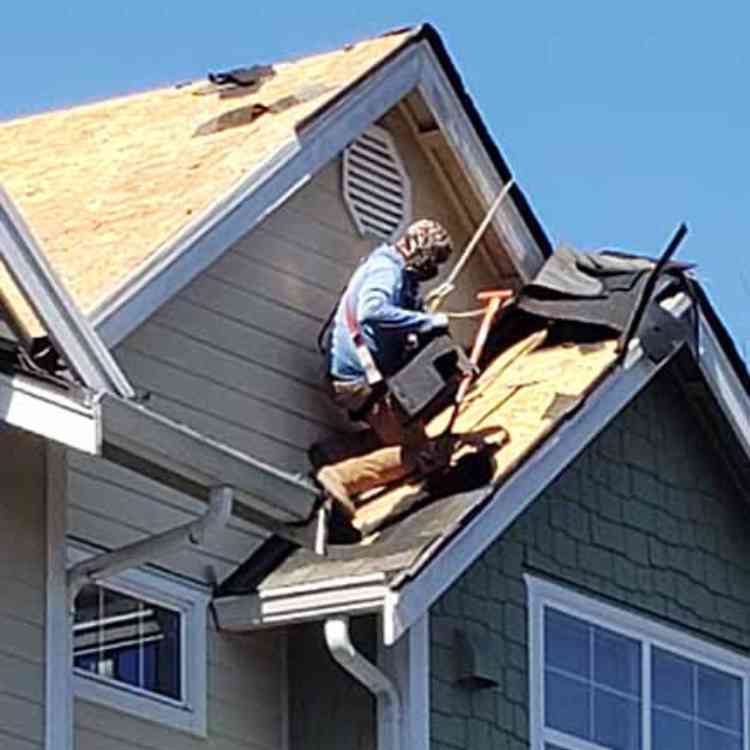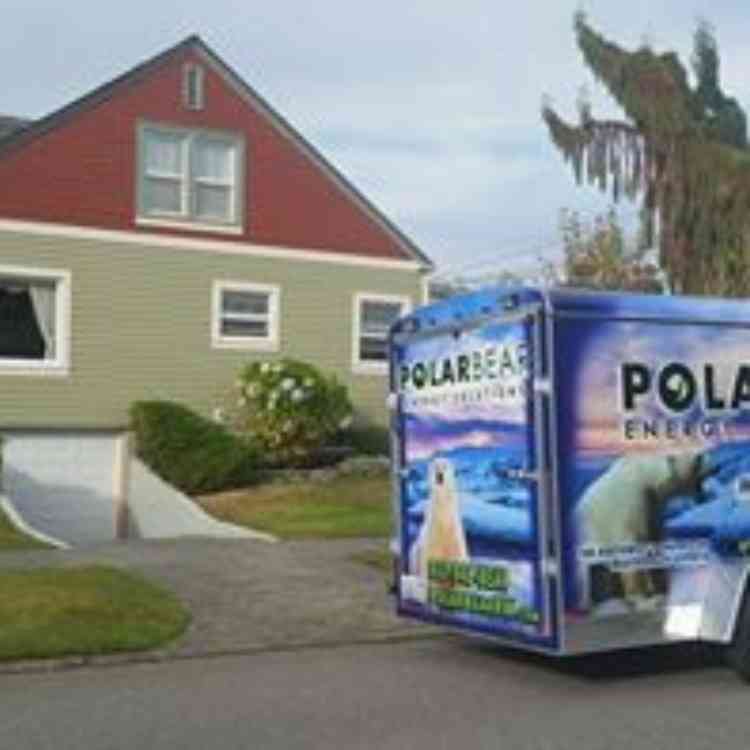 Join the Bear!
We are always looking for positive people to Join the Bear.
Polar Bear is a collective effort between 55 hardworking, local, friends and families.
The owners and their families spent years working together to build Polar Bear. They have created a name and a reputation that our customers and employees can rely on for years to come.
If you have experience in roofing, siding or windows…please reach out.
Below are two positions we are hiring for currently…
Neighborhood Marketing–
If you are good with people and have a positive attitude–we will show you how to work with a team and make solid money.
Great pay package includes…hourly base plus weekly incentives plus great monthly commission structure.
$20-$30 per hour true income potential. Our top marketers in a month overall earn $30+ and even $40+ per hour.
Call and we will show you how–
Work with a team of 4-5 reps talking to homeowners and setting appointments for any product on the exterior of the home–Roofing, Siding, Windows and more.
Entry level laborer/carpenter/assistant for siding crew—
Polar Bear is looking for a responsible and committed individual willing to learn on the job with full-time paid training to become a skilled carpenter's assistant to a crew lead building a variety of residential siding jobs.
Polar Bear offers medical, dental and paid time off for all of our employees-
Email to install@polarbearnw.com or call Polar Bear Exteriors at 425-290-5579
Interested in joining our team? Fill out this form and someone will be in touch!
* indicates required field